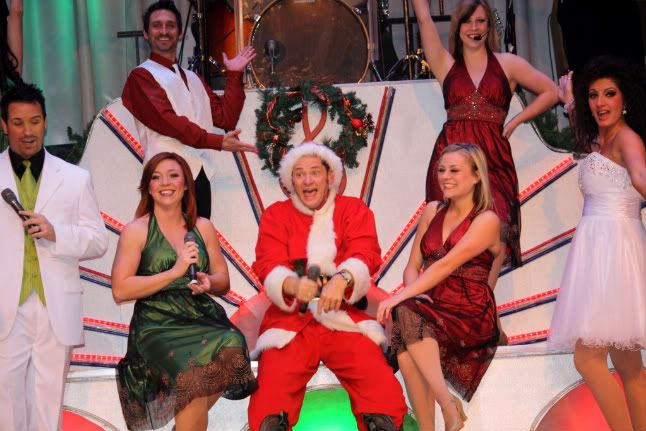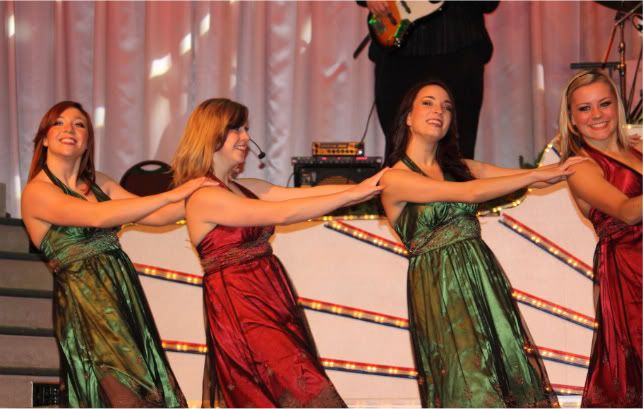 When the family and I took a trip back to see my two Tennessee girls in early November,
Santa came out on stage to open the show and said, "I don't know what season it was when you left home, but here at the
Tennessee Shindig
, it's Christmas!"
Well, ready or not ... it's Christmas for all of us too! I wanted to wish all of you the happiest holiday and hope that you have a wonderful day with your families. It is so fun to have new friends because of the blogging community and I wanted to just let you know that I appreciate you and your visits here!
Merry Christmas Everyone!!!