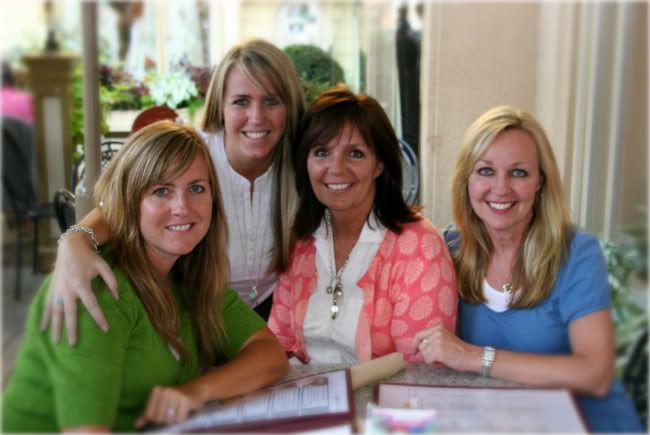 (Niagara on the Lake - July 2010)
I got a text message from my sister Courtney a few days ago that said:
I miss you sissies ...
I wish
down the street from each
And then Leslie, Spring, and I, dropped what we were doing, and met for lunch. Because sometimes, that is just what you need to do. Family is the one thing that is a constant after all, right?
I decided to take a little break from blogging. I'm not sure how long I will stay away, but with the new year, and new resolutions, there are some other things that maybe need more attention from me. Just some things that need some work ... some fixing ... some focus.
Love you!