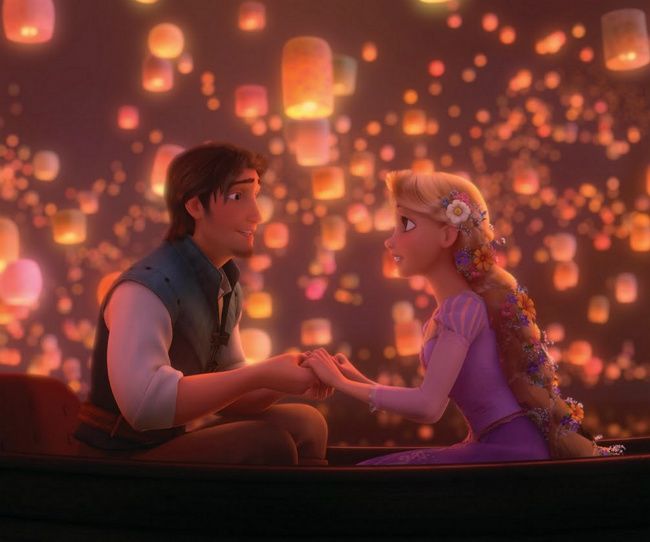 I may have been one of the very last people on the planet to see the movie, "Tangled." I know it is just about every little girls new favorite movie and Rapunzel is everyone's new favorite Disney princess.
I don't know why it took me so long to finally sit down and watch this movie. It is definitely Libby's favorite ... she usually carries it with her, along with her big, soft Rapunzel doll. My big girls have even exclaimed, "MOM! How have you not seen Tangled yet?! It is so adorable!!!" Chloe bought it. And it is one of her new, all time favorite movies.
I didn't go see it in the theaters and I just don't sit down at home very often to watch a video. BUT ....
Last week
I DID
!!! Libby was over, she requested it, and we popped in. Oh my. I found myself telling her to
SHUSH
because she was talking and I was missing what the characters were saying!!!!
I LOVED IT! LOVE RAPUNZEL! LOVE FLYNN RIDER!
Chloe was especially happy that I had finally seen it. She said, "Mom. Did I show you the pictures of Tom as Flynn Rider at a little girls birthday party?" Tom is a good friend of hers in the theater world. They met when they both were in the cast of Joseph and the Amazing Technicolor Dreamcoat. She hadn't shown me .....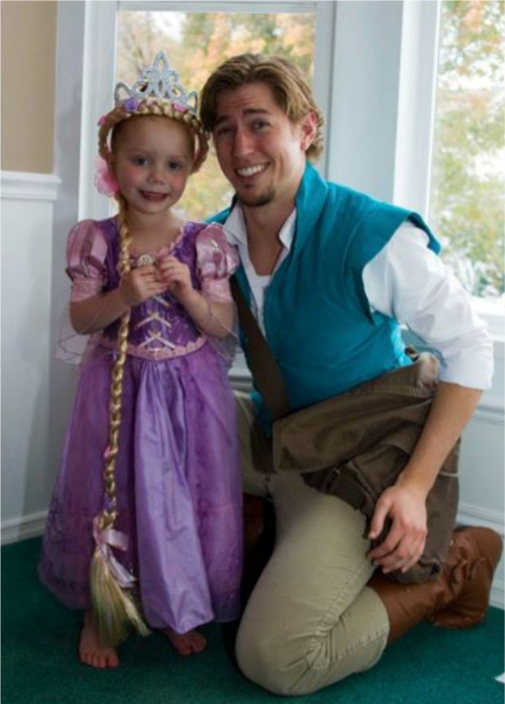 I think Disney should cast him ...
How adorable is this little Rapunzel?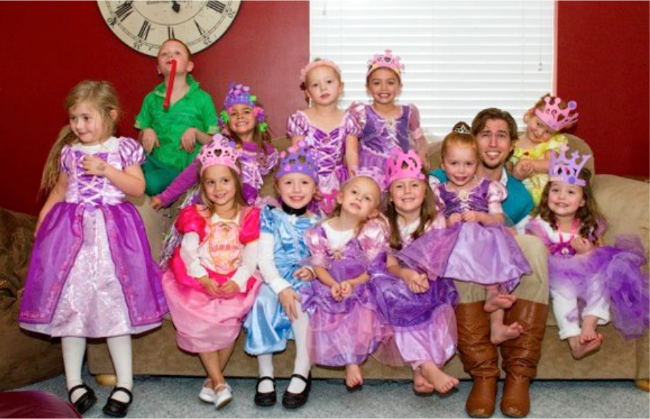 (That's a LOTTA princesses!!!)