I was talking with my mom a couple of weeks ago and asked, "So are you guys all decorated for Christmas now?" (New York is, sadly, too far to run over and see what they have done.)
And she answered, "Well, you know your father. He just keeps getting boxes out of the barn and bringing them in to find places for more and more decorations."
I know just how that is ... we tend to just keep on going in our family. My sister Leslie has said there are years that she has added things to her tree, or set something out as late as Christmas eve.
Another sister has said she even likes to find places for the items that she buys at the after Christmas sales before she boxes everything up for the season. We really get into the merriment of decorating. I don't think we have come to the realization yet that enough is enough.
Although I have been decorated for awhile now, I haven't gone around my house to get pictures yet this year, but here are some glimpses into some Christmas joy at our house ....
(I loved a little message about spreading joy over at bluebird notes today ... click
here
to see.)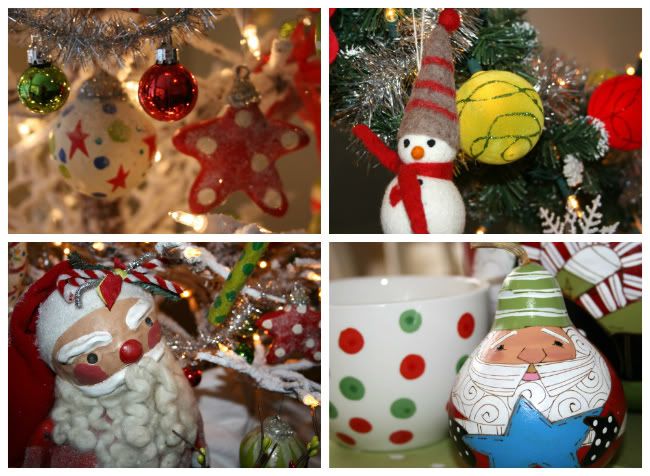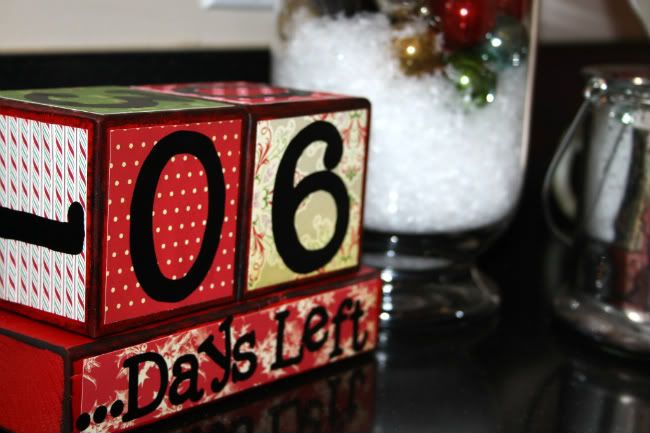 ... are you ready?