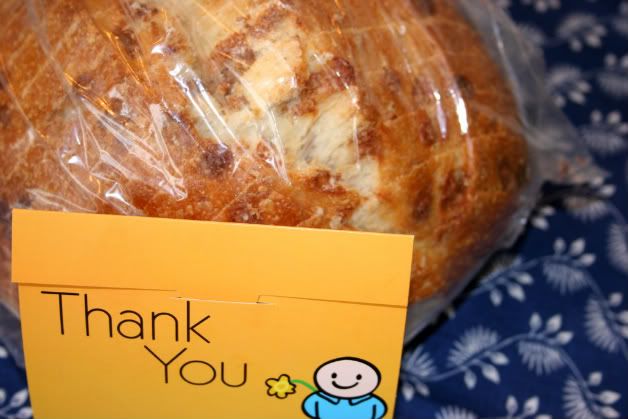 A few weeks ago, Ken, a friend of mine, asked if I would help out with Draper Trails Days. I wasn't sure what he would need me to do, but I know how hard it is to round up volunteers for certain things so I said sure.
Draper is the last city on the south end of Salt Lake County, just before the Point of the Mountain where hang gliders glide and where dirt bikes used to roam free on what was once called Widow's Maker Mountain. Let's just say it used to have lots of space and was a recreational hot spot for adventurers.
In the last 15 years it has really gone through big change and development. It's a good thing, but there are some old timers who didn't want to see all the land developed, so the city decided to leave areas of "open space" around Draper. (In fact, Draper was mostly farm country too. The last dairy farm left only a couple of years ago. I don't miss the smell, but I miss seeing those jersey cows all lined up in front of the old barn for milking. )
Since Draper is nestled under that mountain, there are lots of trails that have been developed and Draper Trails Days consists of both bike races and foot races. (Is that the right word for it? Foot race? Running race? 5k, 10k, 15k?)
The "powers that be" in Draper wanted to make people aware of how beautiful the mountain still is - I guess there is even a lake not too far up a trail that I didn't even know about, and I live here. Hmm.
So. I was asked to help at the farthest point along the foot race. When runners reached me, I had nice cold water waiting for them, encouraging words, and was to ask if they were going on or turning around. If they were turning around, they were the 10 milers. If they were going on - the 15 milers. And that last 5 miles were supposedly the hardest. I was to tell them which arrow to follow as they headed off into unchartered, rugged terrain.
Ken, who was in charge of the event, also told me, "You need to keep track of the runners who pass you. Not very many will go on. If you notice that someone doesn't come back after awhile, you'll need to call me so we can get help. Also tell the runners that they can stop if they need to and that we have paramedics standing by that can come and pick them up."
Now, I am not a runner (although I claim that I have always wanted to run and still think that someday I will) so hearing him say that made me a little nervous. He said that these trails are pretty hard and most of the runners wouldn't be familiar with them but that I should be reassuring and encouraging.
On the morning of the race my son dropped me off at my post. I had my camp chair, my card table, bags of ice in a cooler, jugs of water and cups ... and I was ready to go.
My first runner came by about 45 minutes after the race had started. He ran through the bushes and down the dirt trail toward the table. He was panting and dripping with sweat.
I said, "Yay! You made it! Are you going to be going on?"
He grabbed a cup, threw it over his head, took another one as he turned around, and said, "Hell no."
I kind of laughed ... poor guy.
One by one, sometimes two by two, the runners came down that dirt trail. The two most frequent comments I heard went something like this: "I had no idea this trail would be this hard," and "This trail is brutal."
May I just say that at several times during the morning I was very happy that I was just the water girl and cheerleader to the runners, instead of a runner?
I shared my chair a couple of times, and one girl even offered me money for a sip of my diet coke. (Of course she was welcomed to it. I felt guilty for having that 44 oz. cup next to my shaded chair and "O" magazine.)
I actually had a really, really good time. A friend of mine who I don't see very often happened to be walking her dog and we visited for a good hour and a half. The runners were fun to see and some chatted for a little while too and were just so thrilled that I was there for them. And I got a really great start to my farmers tan that morning.
But what was completely unexpected and a really nice suprise was that I got a thank you gift dropped off at my door. Ken handed me a loaf of cinnamon bread from Kneaders and a gift card for $25 to the Movie Megaplex ... a movie, treats and change left over?
I thought that was a really generous thank you, especially since I was happy to help in the first place.