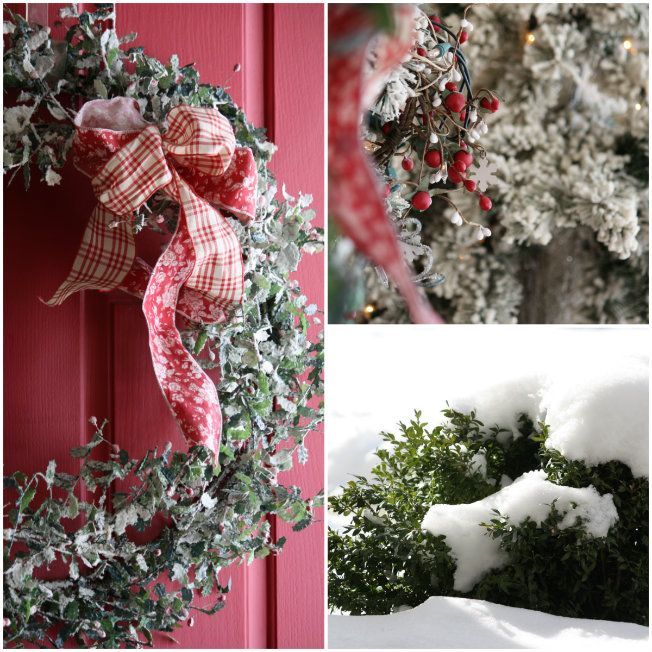 As is typical of me ... I haven't been very good with blog posts this holiday season.
So this is where I take the liberty of extending the Christmas holiday at "myhappylittlethings" for a few more days.
It has been a busy, crazy month, that's for sure, but a really great one too.
I had high hopes for a real tree this year, but by the time I bought new lights, a new tree stand, and just
thought
about spending the time and money to get one home, I opted not to do that .... time was FLYING by way too quickly for my liking so I had the brilliant idea to borrow a tree. (Borrow a tree? I know, who does that?) I called my friend Vicki.
"Hi Vicki. It's me. Please feel free to say no if you'd rather I not, but I was just wondering, since you aren't going to put up your big flocked tree this year, would you mind if I borrowed ..... "
"Absolutely," she quickly responded. "You are welcome to borrow my tree." (No fight with the lights, no added expense of purchasing a tree - h.a.p.p.y.l.i.t.t.l.e.t.h.i.n.g.)
I had also decided to make a change to the traditional Christmas tree colors this year. It was fun for me, and my kids loved it too. I'm one of the lucky ones whose children actually appreciate the effort we moms take to make our houses look festive. Here is a glimpse into our Christmas home 2012.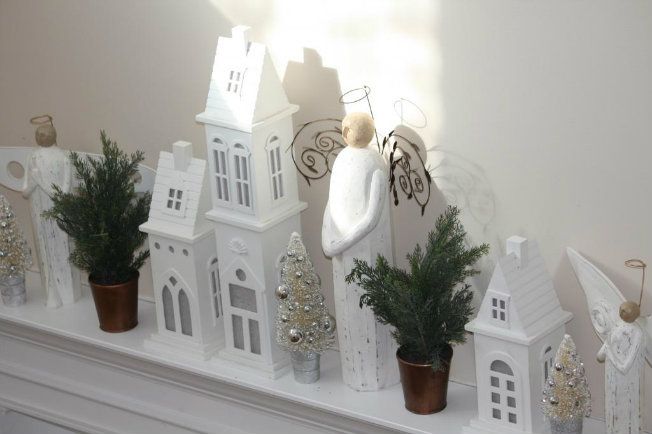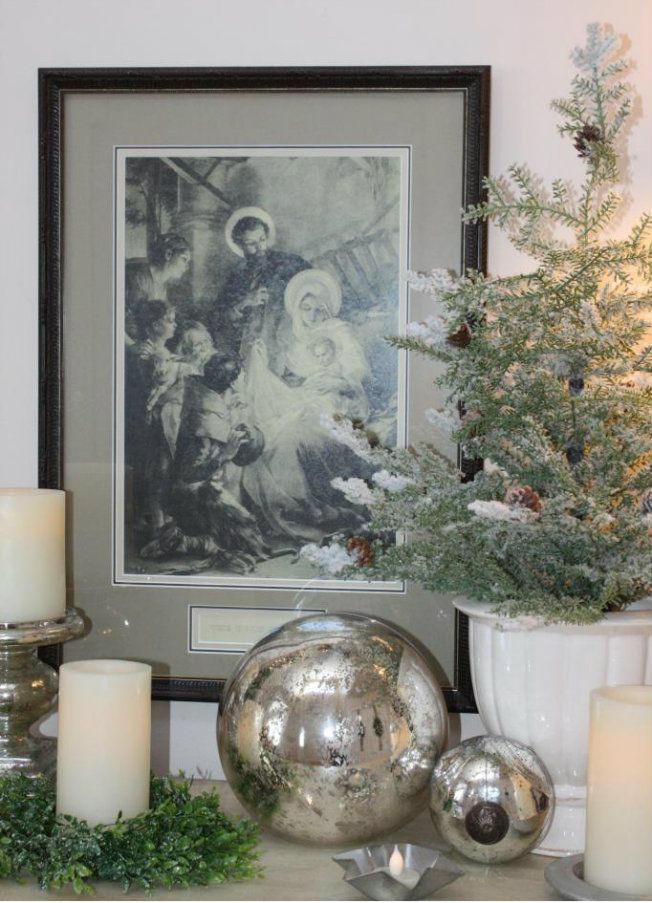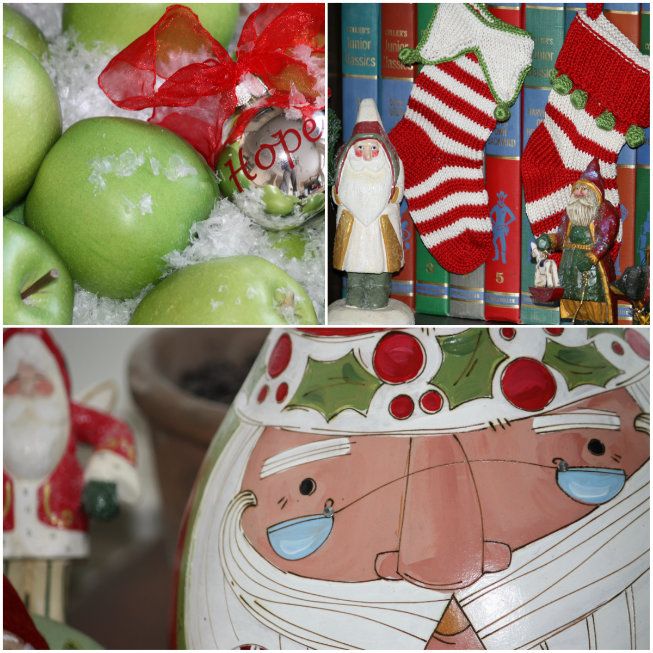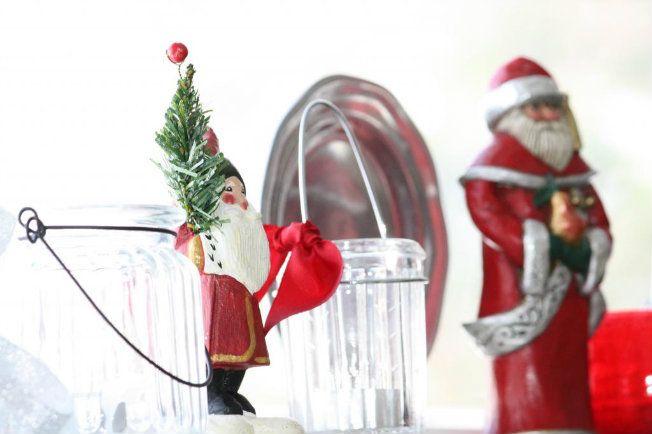 There are always lots of Santas at our house but I hadn't gotten out my Santa ornaments for at least the last eight or nine years ... so I got them out. It was fun for me. A little trip down nostalgia lane.
I really do love decorating for Christmas. It makes me happy.