You know what the beauty of being on "my" diet for me is?
I still get to eat my favorite food for lunch. I just order it protein style and I'm good to go.
My sister, Leslie, thinks I'm lucky that my protein diet works so well for me; lean meat, veggies, eggs - bacon if you want, grapefruit juice. I can usually drop a pound a day on it. (She doesn't like it because she isn't a big meat eater.) But it does get mighty boring after a while, as most diets do, so I only do it a couple three days. (That's an expression I remember my grandparents using ... its kind of funny.) Losing a few pounds fast is a good way to motivate you to
then
watch what you eat and keep going, right?
Leslie sent me this picture yesterday on facebook and wrote:
"polly, saw this pic and strangely......thought of you."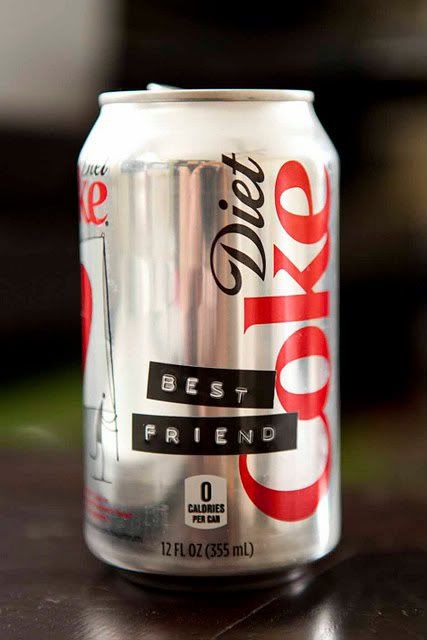 Guess I'm lucky that
one of
my favorite drink is on my diet too, huh?
:)