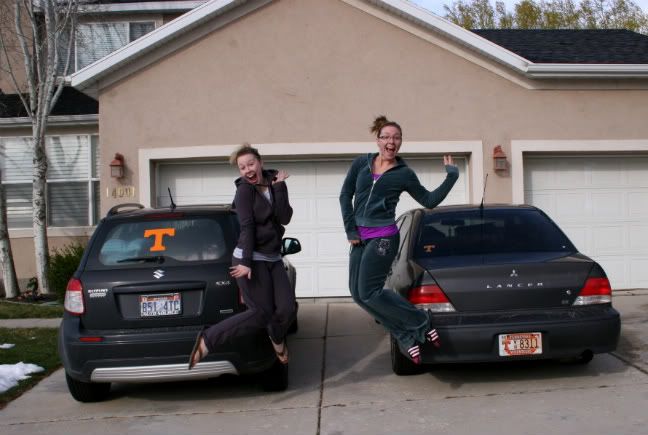 One of the main reasons I have been SO busy and don't have enough hours in the day is largely due to the arrival of these two sillies. Their year contract with the "Tennessee Shindig" show was up as of April 1st and they were just a little bit ECSTATIC to come home. They absolutely LOVED performing every night, loved their cast mates, their new friends, the state of Tennessee (note the large orange T and Tennessee plate), and life on their own - but they were ready to come home. I just wasn't quite ready for their arrival back home.
The remodel of the basement happened while they were away, as did the move in of renters, so it has been an adjustment since both of their rooms were in the basement. I have a wall of totes and boxes in the garage belonging to them. And see those two cars up above? Those cars drove home filled to the brim with lots and lots more
stuff
... which happens when you are girls who love to shop, make good money with very few bills, and have several outlet malls right down the street from you. The task ahead, of finding space for all of it, remains challenging.
BUT!
It really is so fun to have them home. They add lots of spunk and energy to our family dynamic. (Can you tell?) I just adore them. I will miss my getaways to
TN
and watching them perform though - I sure loved those shows. When I took all of the kids last November, McCall said, "I could watch this show every night." I have to agree. Here is what we saw, and what we will miss: (warning - picture overload).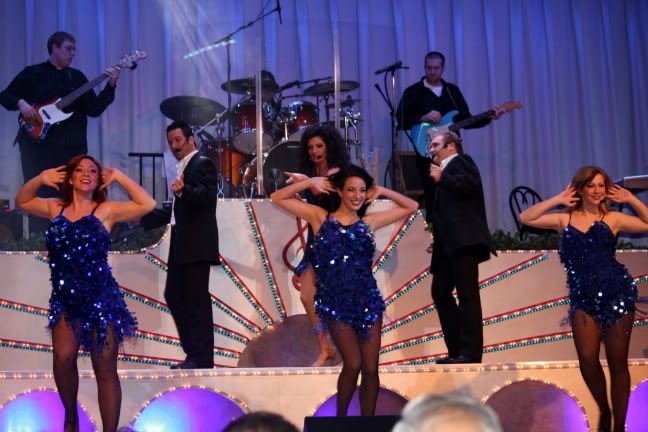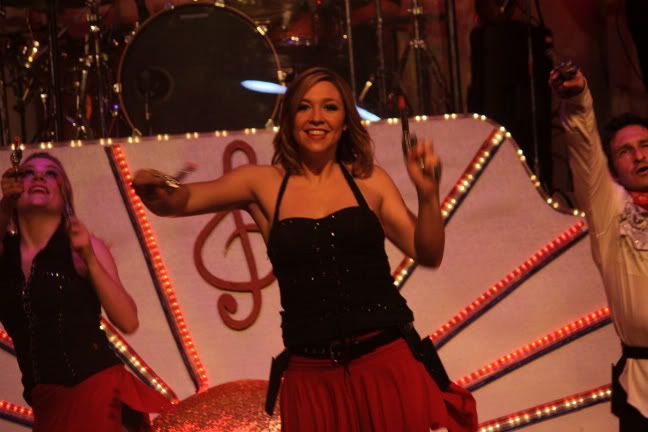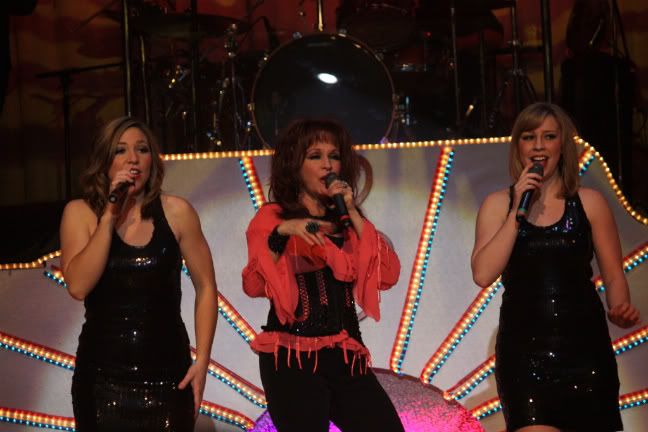 Impersonators - like the Blues Brothers ...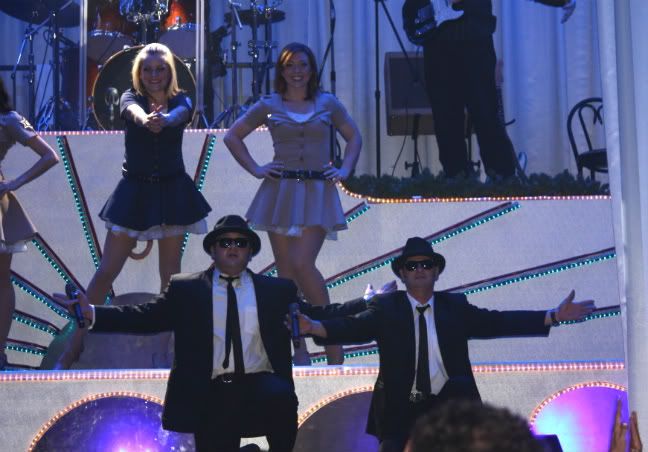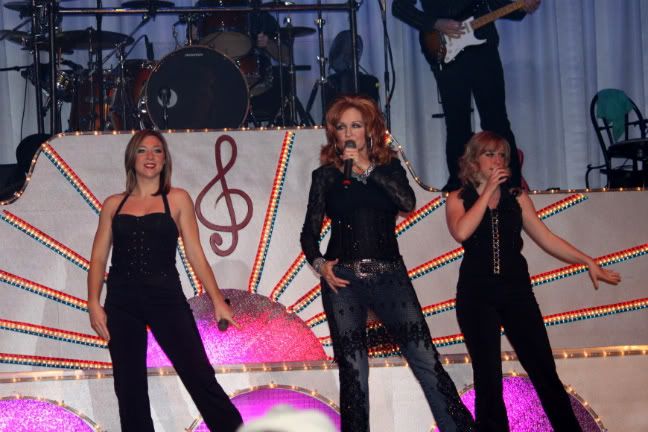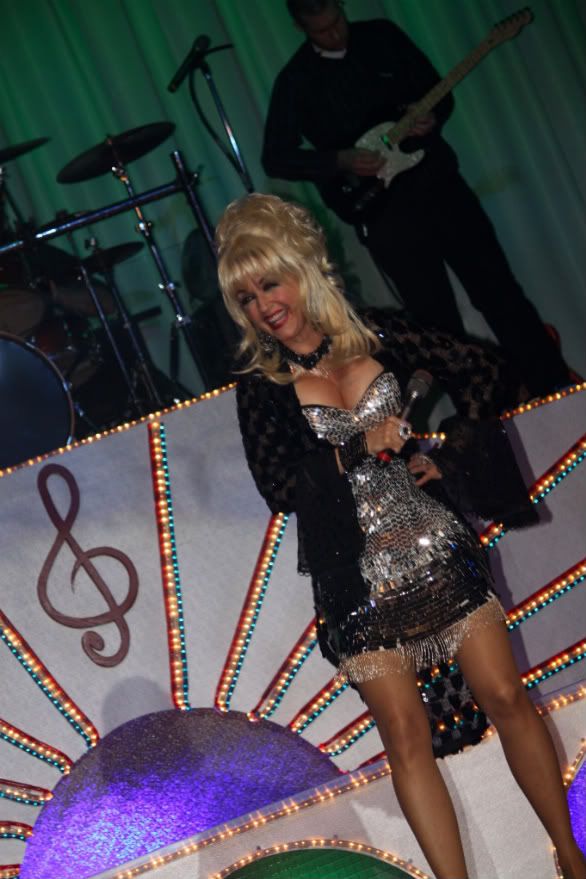 L
ots of Elvis' ...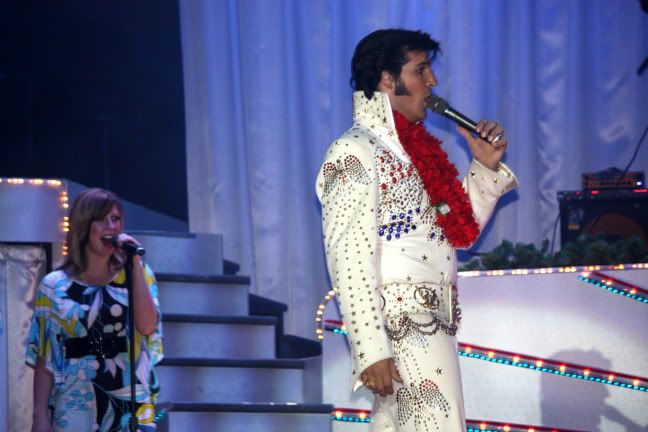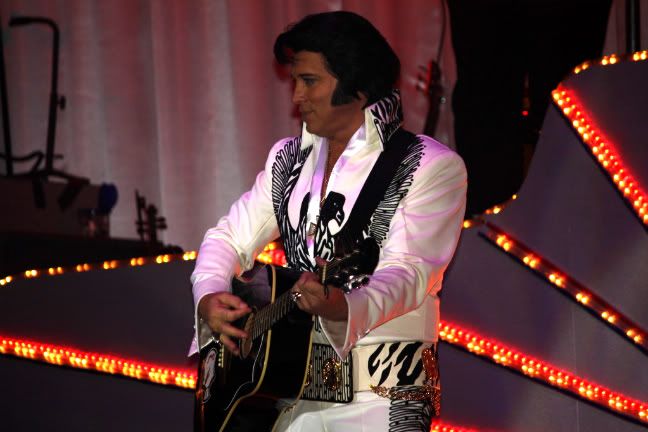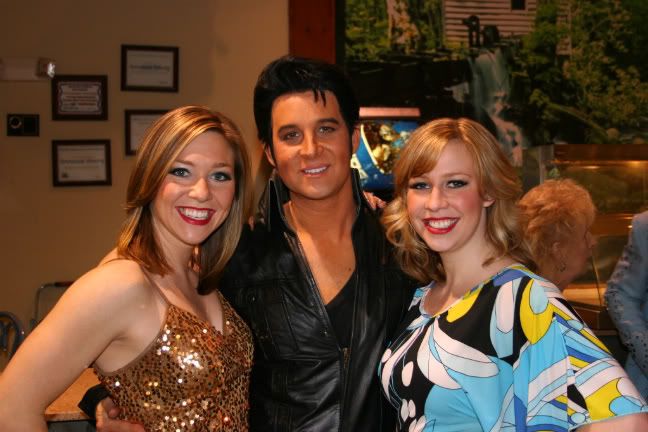 And "handsome Michael" ...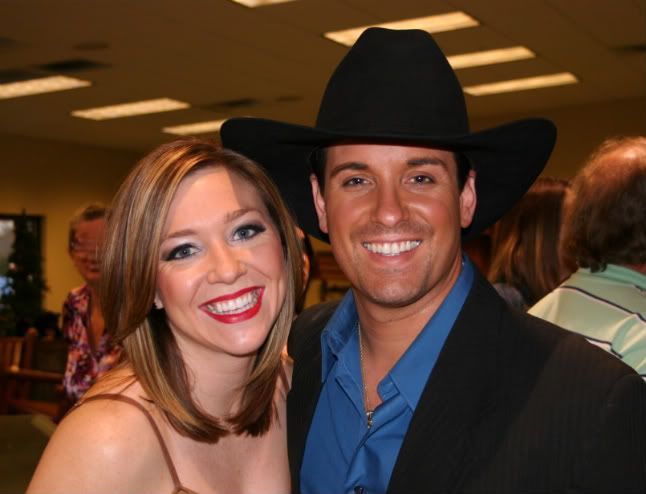 The Bendys dressing room antics ...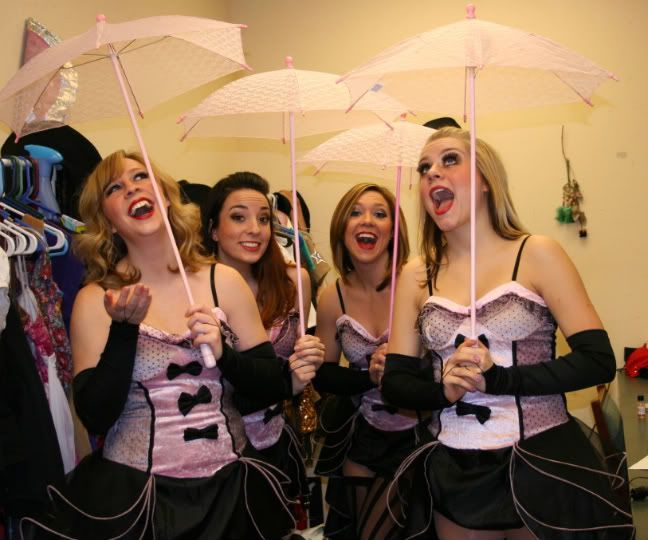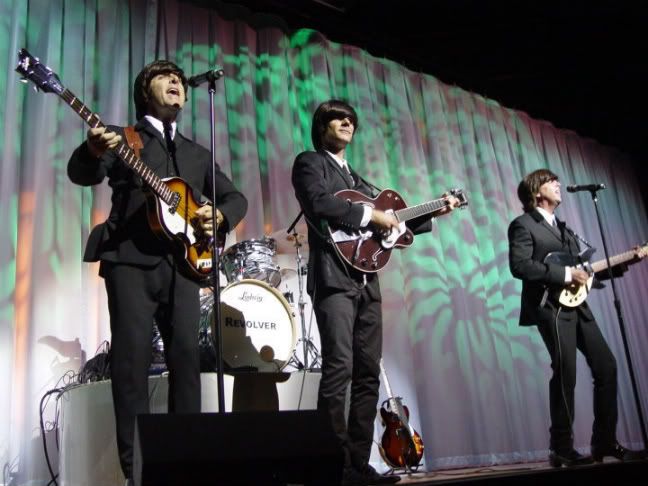 Little Richard and Obama ...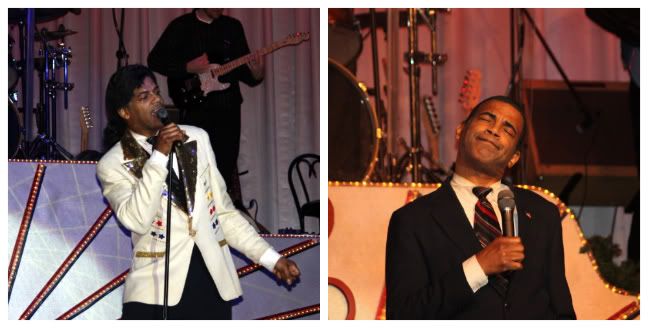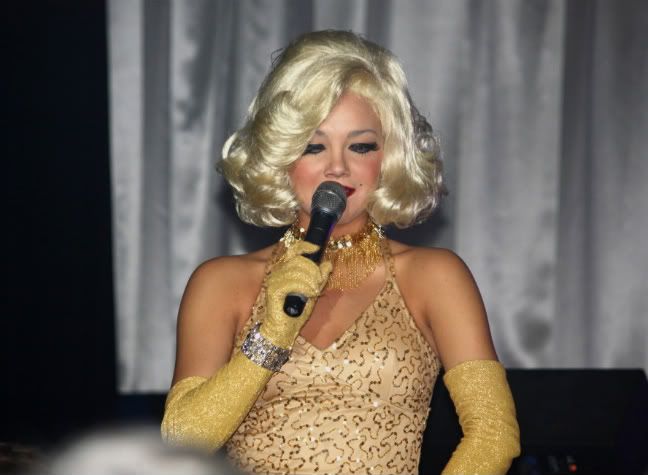 One of my favorite numbers - Cherokee Nation ...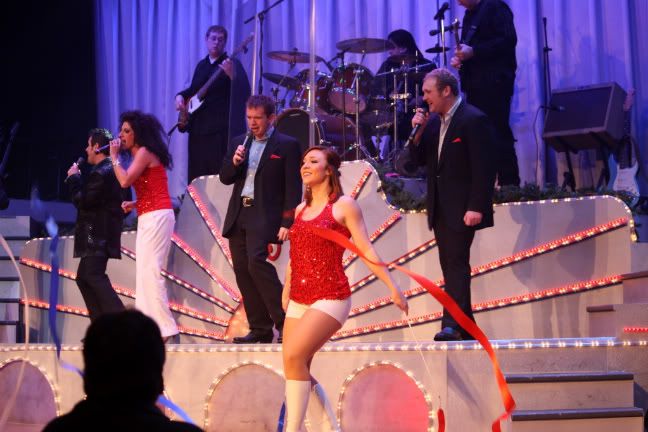 And getting to say, "Those are my girls!"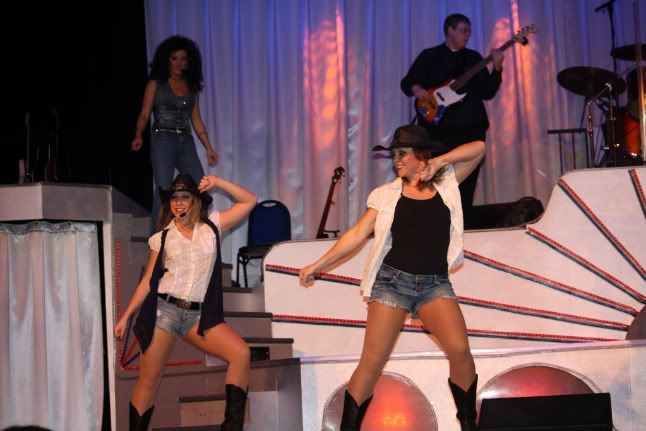 It was a great run girlies! And bitter sweet to see that chapter of their/our lives close. (At least for me.)