My littlest baby girl turned 16 today ...


All she wanted was a visit from her biggest crush, Justin Bieb.
How could I not accommodate her request???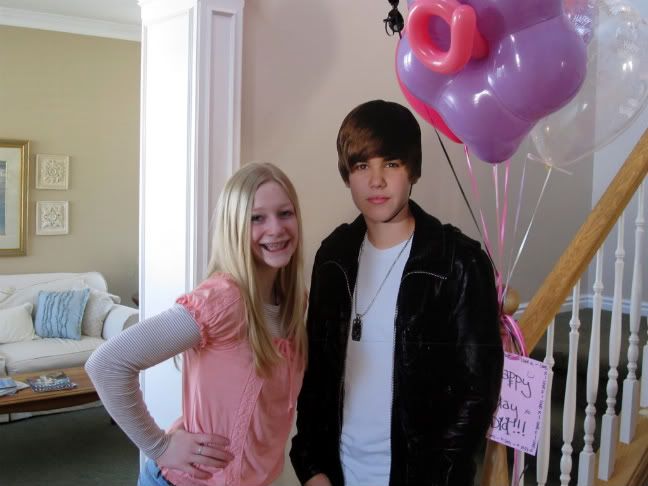 Doesn't the expression on her face just make the cost of a personal visit totally worth it?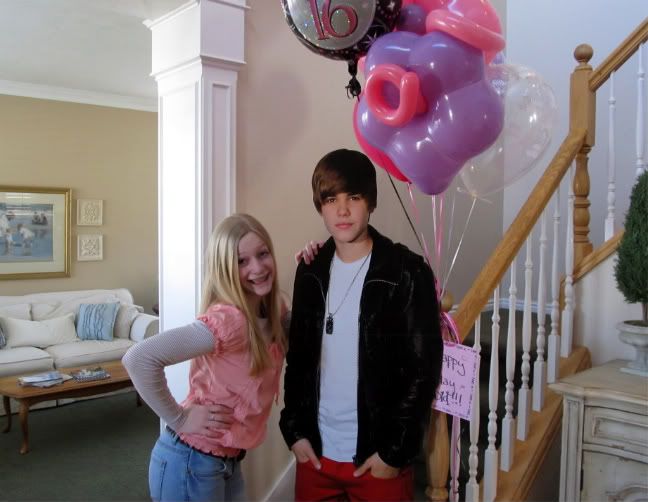 ... and such a polite young man. I was impressed.