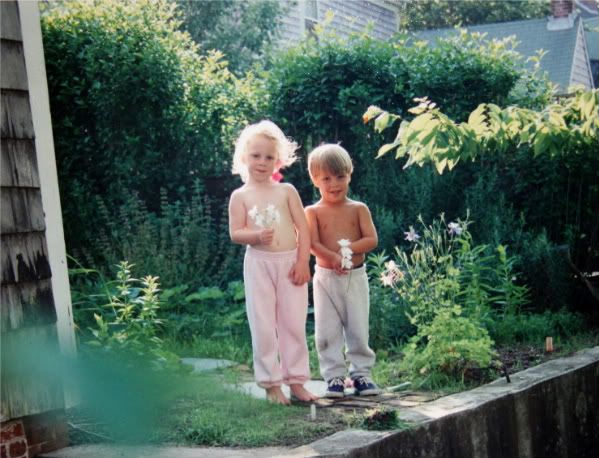 This is my daughter Chloe and her cousin Jensen.
Chloe is 20 now and a student at Southern Utah University. Jensen is 19 and heading off tomorrow to serve a two year mission in Billings, Montana. He is so excited!
A few months ago Jensen's sisters started teasing him about where he might go on his mission. His oldest sister picked what she thought would be the most random, maybe less exciting place to serve and chose Billings, Montana. 3 months worth of that teasing!
Even the morning the letter was expected, another sister said, "You are
so
going to Billings!"
So when Jensen got the letter from Church headquarters that read, "Dear Elder Nelson, You are hereby called to serve as a missionary of The Church of Jesus Christ of Latter Day Saints. You are assigned to labor in the Montana Billings Mission," naturally, everyone thought he was joking.
Jensen's first thought:
No, seriously. How did you do guys change the letter?
Everyone else's first thought:
No, seriously. Where are you going?
The Lord works in mysterious ways ... how could anyone deny that Billings, Montana is where Jensen is supposed to be?
I love seeing missionaries.
Sophie told me that this week in her seminary class it is "Missionary Week." They are supposed to read their scriptures every day for at least 15 minutes, not watch any TV, only listen to uplifting music, prepare and give a lesson for Family Home Evening, wear "missionary clothes" at least one day during the week, make a meal for the family, write a letter to a missionary and do an extra kind deed for someone.
I wish every week was Missionary Week.
And now Jensen will have 104 weeks of just that. Congratulations Jens! I am proud of you for making the decision to serve the Lord and proclaim the gospel of Jesus Christ ... the people of Billings will be lucky to have you.