I really would like to figure out how to get an app that resembles an Instagram for my
phone.
So many bloggers are posting about their "life according to Instagram." I love the look of the pictures. That cool, retro, vibe.
This is my attempt at creating Instagram-ish pictures. Here are a few little things that made me smile over the weekend: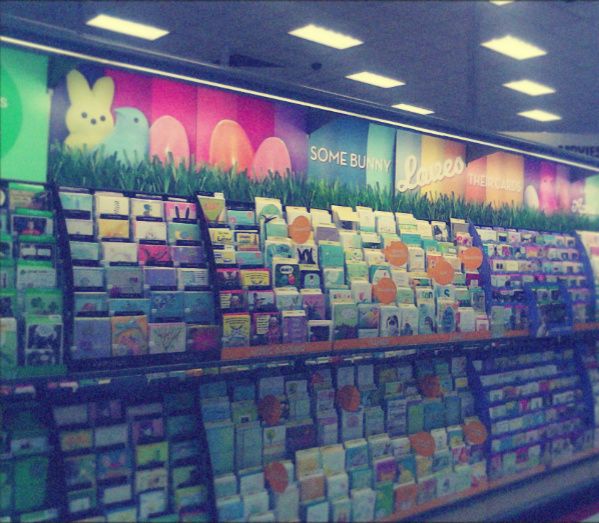 Easter cards at Target. I love Target. And I love Easter. Especially Easter candy!
This little girl was in the window at H & M. She reminded me of DeAndre from American Idol.
She could totally be his little sister. (My girls and I are LOVING DeAndre!)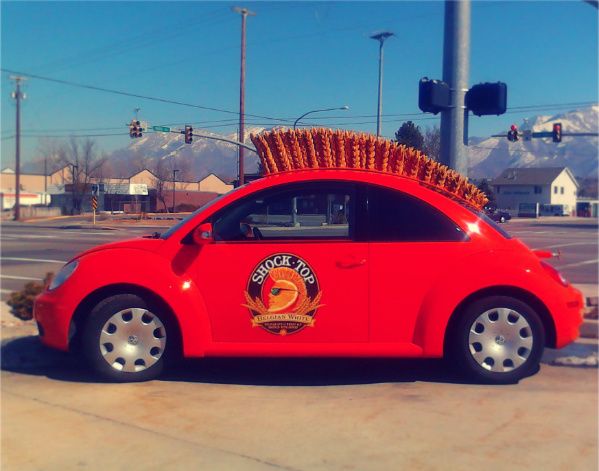 Nice Mohawk little bug.
Nice backpack little dude.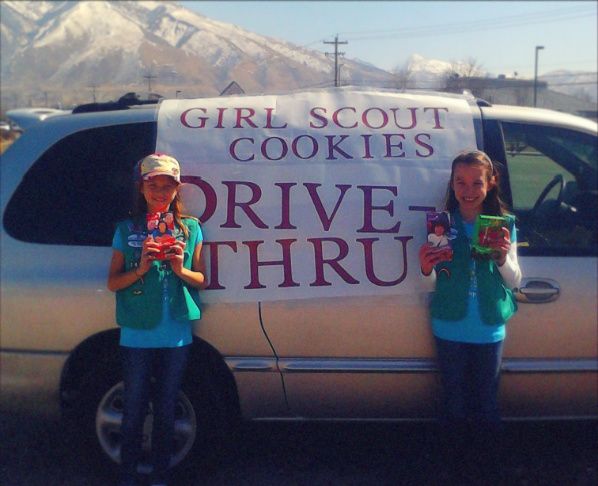 Can't get much more convenient than this! Drive Thru Girl Scout cookies.
(I have eaten SO many more than my fair share.)