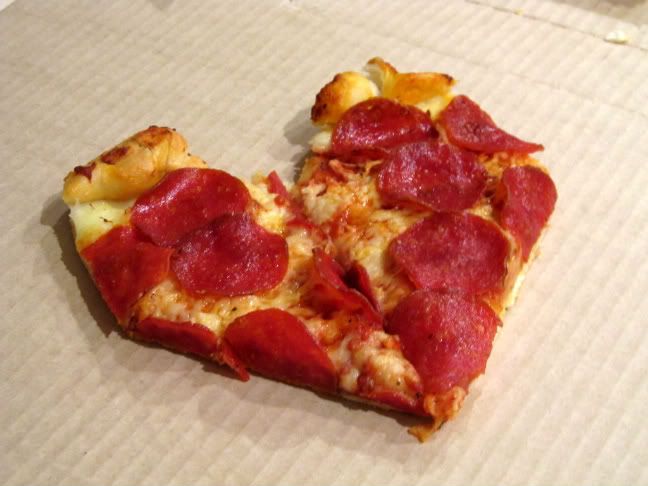 You know what makes it really hard to stick to your "Today is the Day" resolve?
Stuffed crust pizza from Pizza Hut ... oh my. It is sooooo irresistable!
The only thing I ever craved during any of my pregnancies was peanut butter.
I am kind of craving this pizza these days though.
Do menopausal women go through cravings?