You know, to be honest, a few weeks ago I was feeling a little sorry for myself. Another Valentine's Day was approaching and I didn't have a special Valentine. (Although, really, sometimes that isn't such a bad thing.) But for some reason, this year, I was wishing that I did. So I didn't have too much expectation for any kind of spoilage ... but I was pleasantly surprised when all kinds of things showed up for me yesterday!
Some incredibly cute and YUMMY cupcakes from a friend at church ...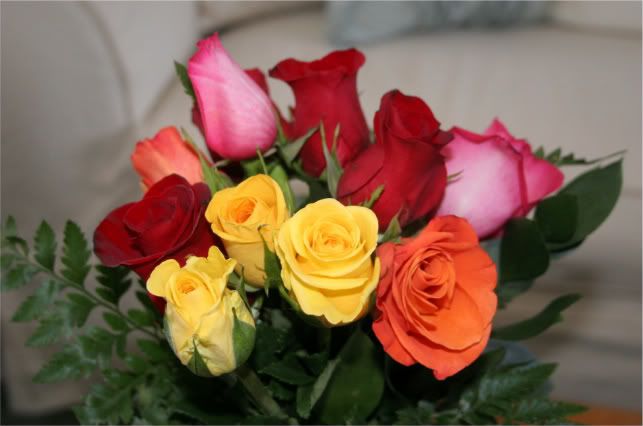 Beautiful flowers, completely unexpected from this cute little bunch of love-bugs ....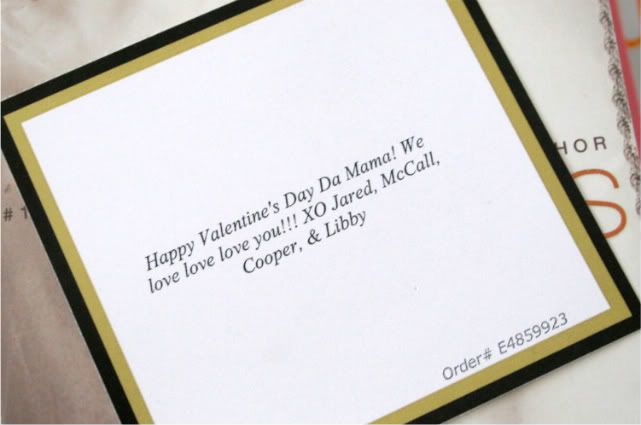 And a box with favorite books from a friend in Cali, along with these lushish little gems - the likes of which I had never seen before!!!
WHAT? Valentine's Juniormints?!?!?!?! (Thanks Di.)
LoVe!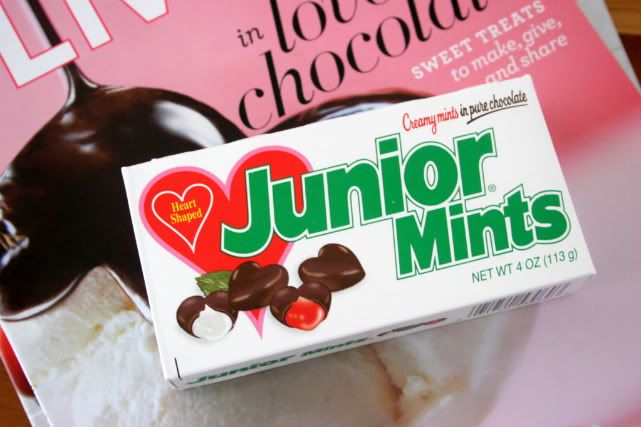 You guys totally made my day! LOVE YOU!!!!