The 4th of July has become one of my favorite holidays of the year.
Last year we
discovered
the
celebration
that the city of Sandy puts on ....
We decided to try a repeat of last year. SO much to enjoy. Here is a taste of our day:
Lots of Beauty Queens ...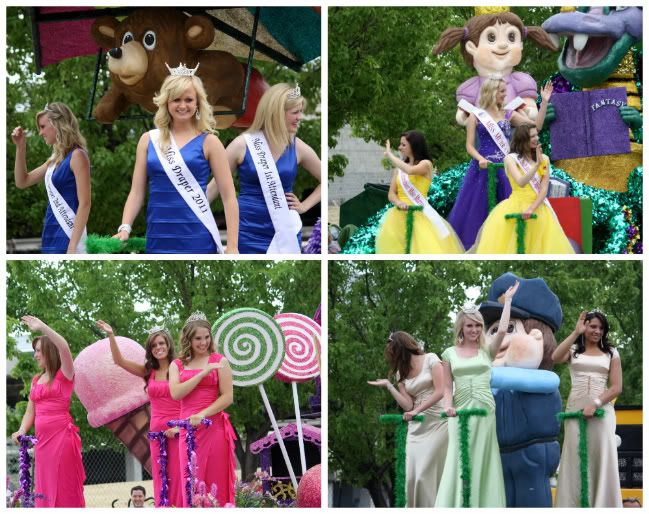 Lots of Fun Floats ...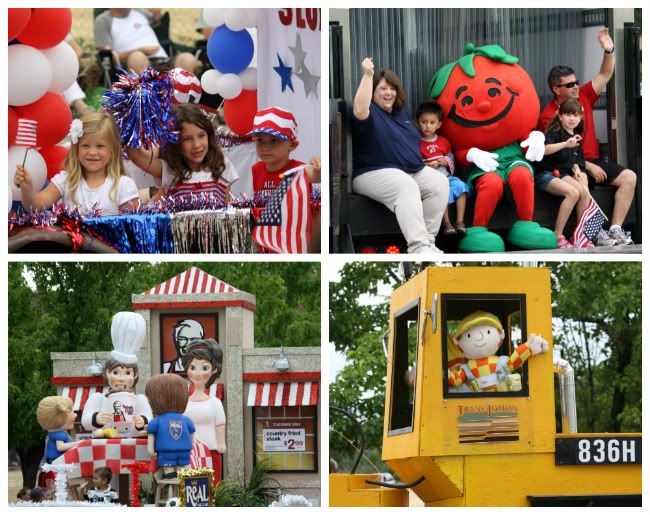 Lots of Clowns ...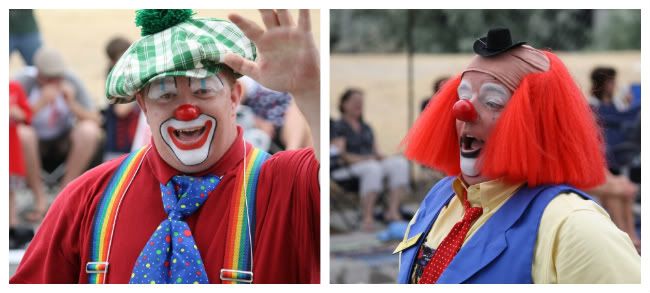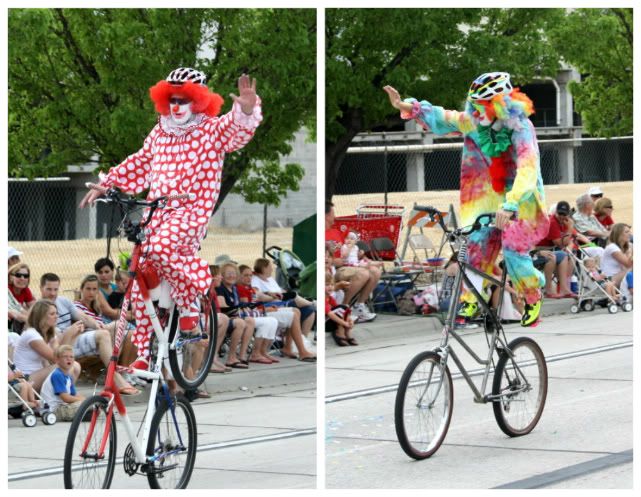 Adorable kids everywhere you looked ...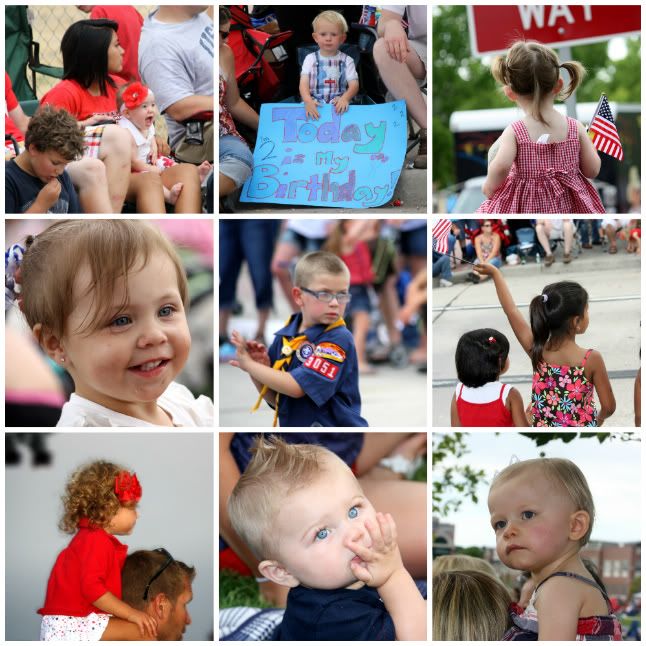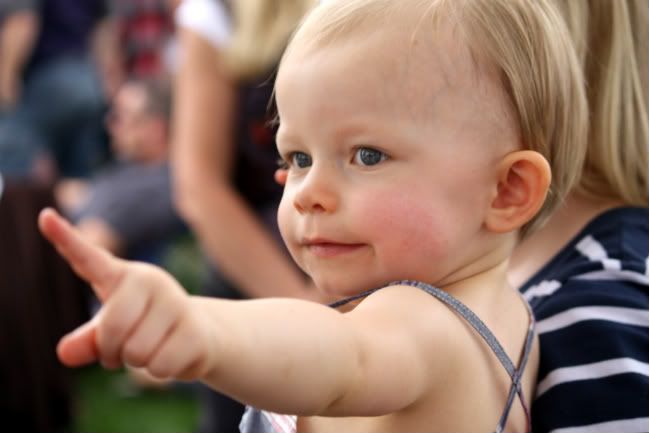 Really great entertainment ...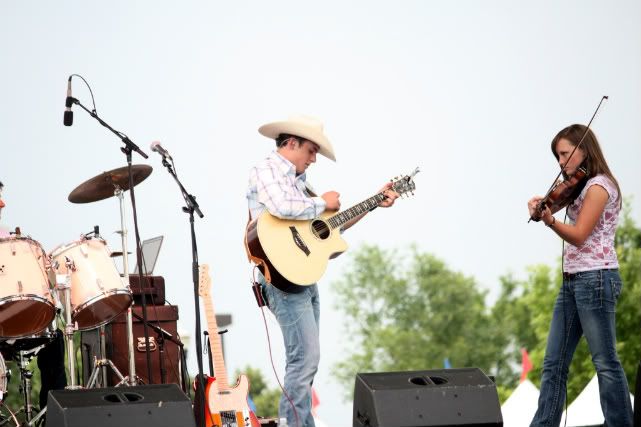 All day and night ...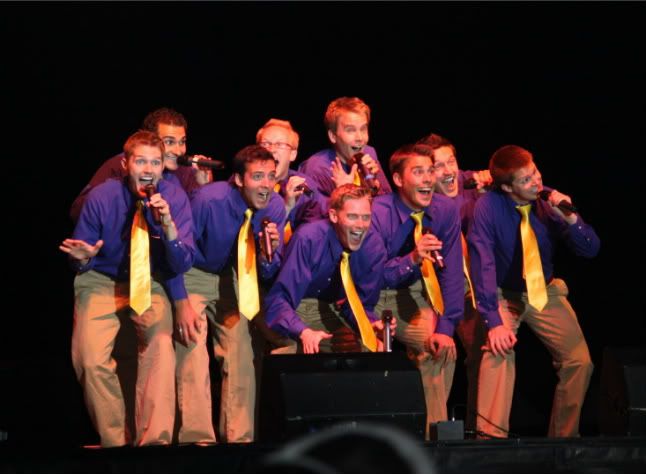 Fun people watching ...
(These girls took tons of self pics, right in front of the whole crowd ... it was hilarious!)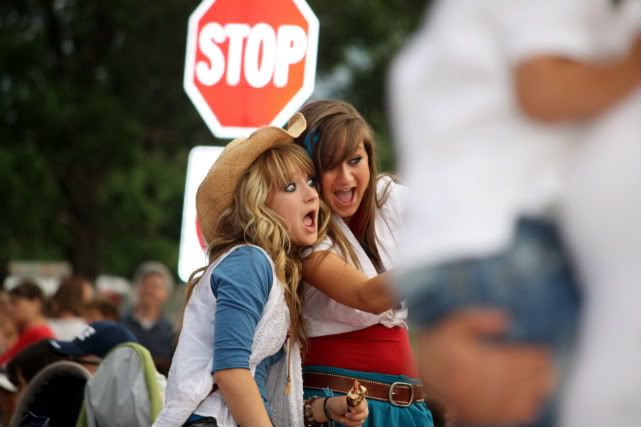 (Oh, and this guy wasn't alone. There was a grey and a black suit in front of him too.)
Fantastic Fireworks, set to music ...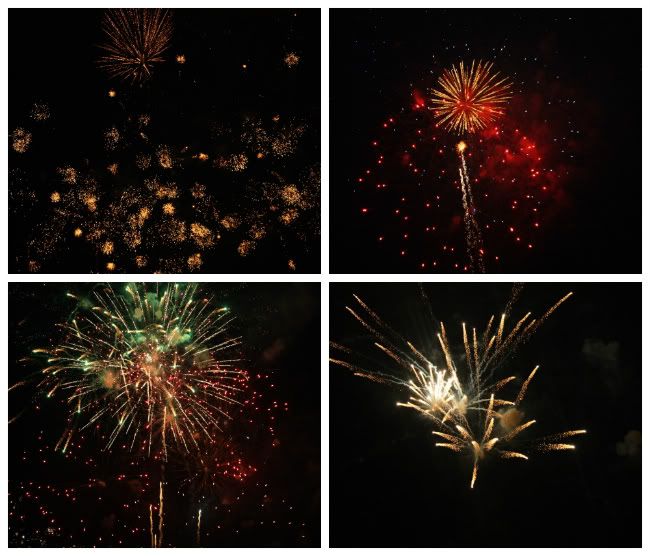 Great company ...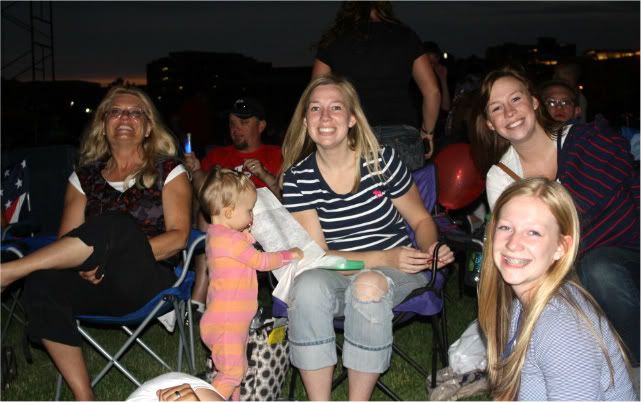 It was a super fun day ....
Happy Birthday America!