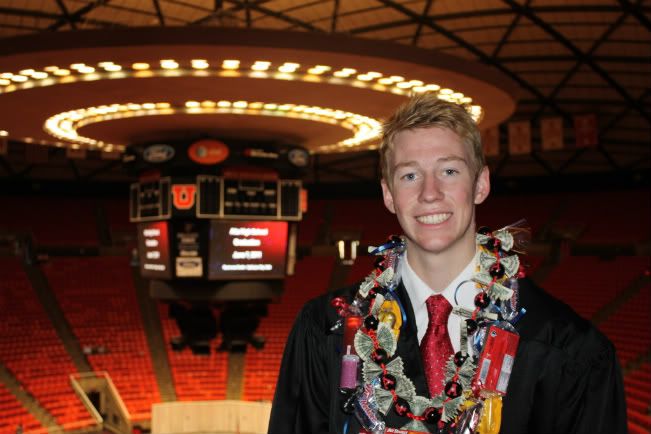 Alta High School graduation ... June 7, 2011 ... University of Utah.
Elliott Scott Wood ... you did it, son.
Jared, McCall, Elliott, Mom, Haley, and Sophie. (Chloe, we missed you.)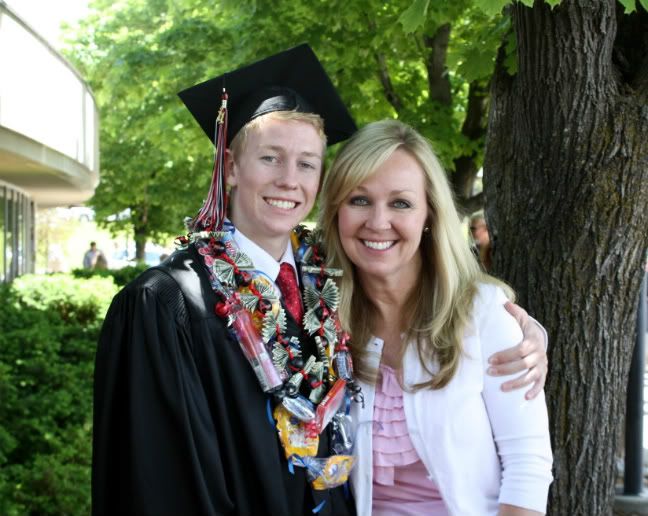 Truly ... a proud moment for this mother.
I LOVE the energy and excitement in the air on graduation day!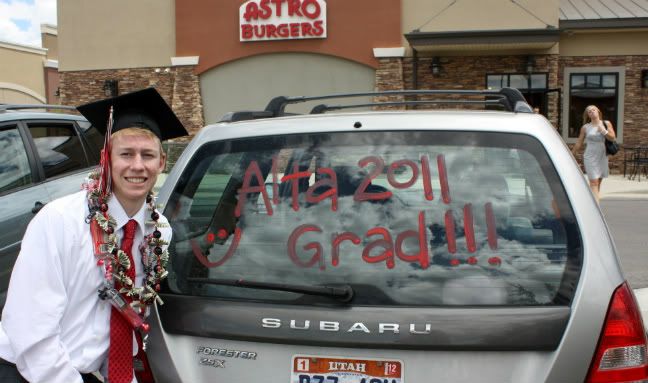 Four

down and

one

to go! It was a happy,

happy,

happy

day!
Congratulations son ... I am so proud of you!!!