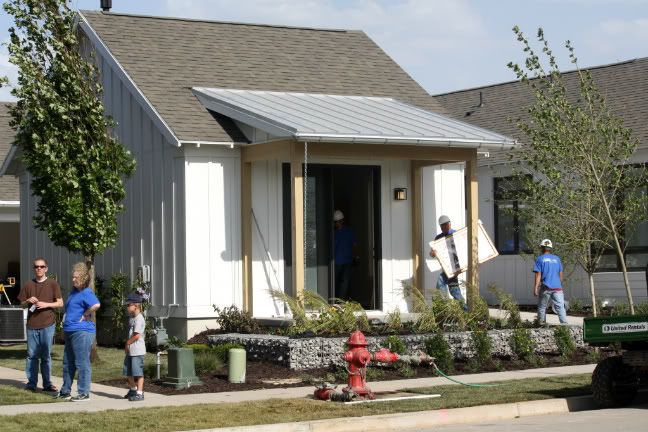 Landscape is in ... furniture on it's way in ...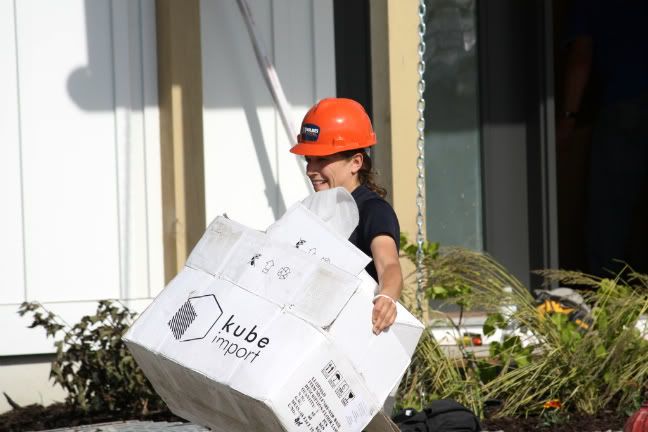 And then I saw him. Is that? I think it is.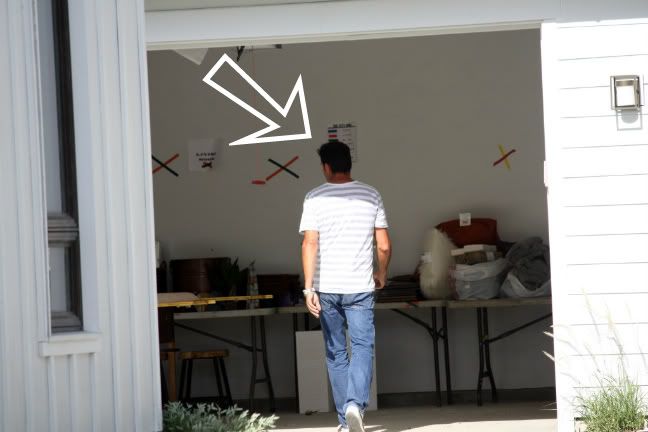 YAY! It is Michael Moloney! I LOVE him!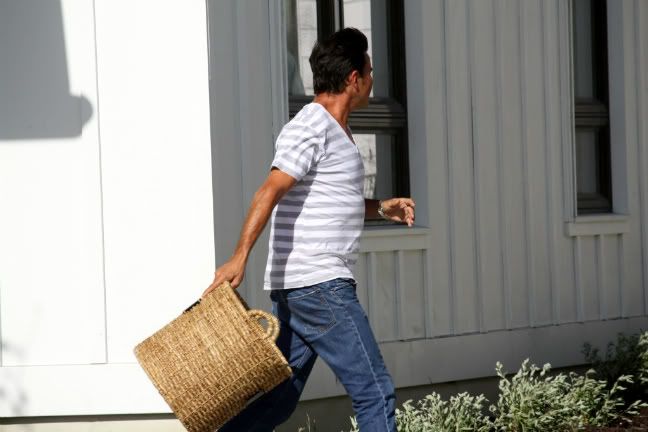 So I watched him for a little while. And it was really, really cool.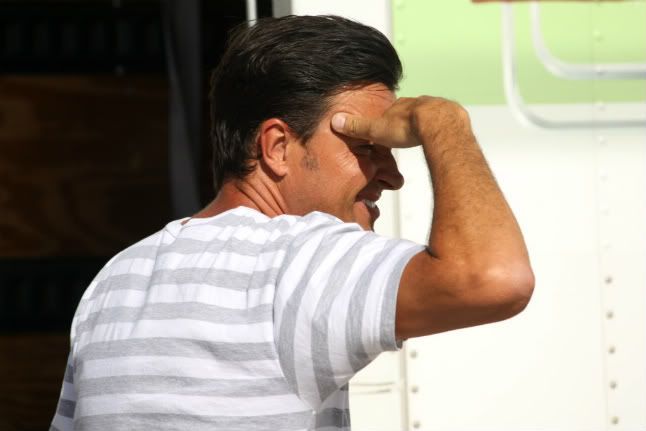 The big reveal is later today ... I am going to go. It would be way cool to see Ty too.