As
a rather ridiculously large fan of the
Wizard of Oz
... you gotta know I was freaking out about the adorableness of this party, right?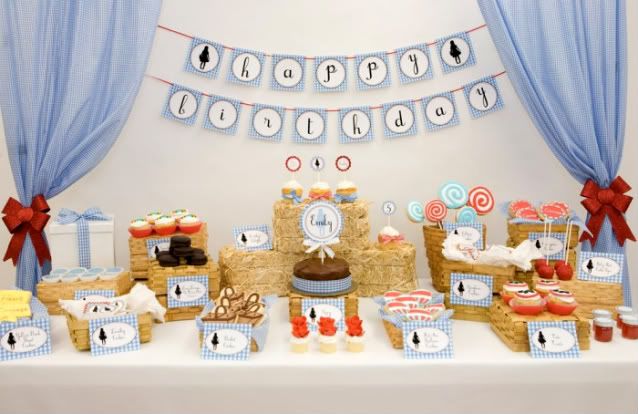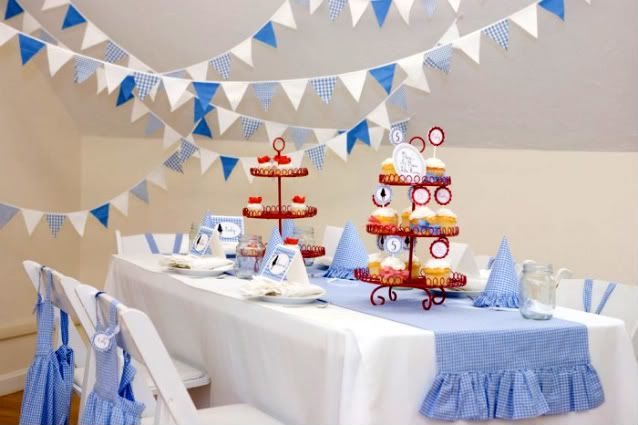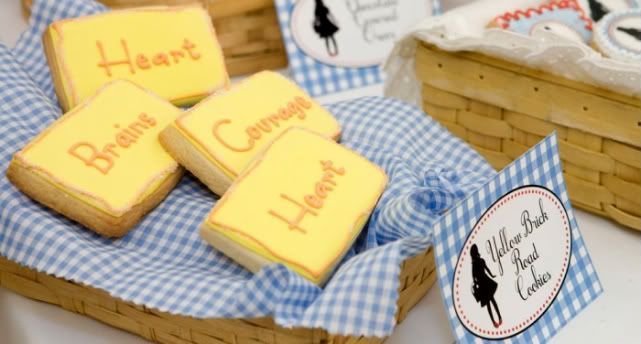 (The older I get the more this statement rings true to my heart.)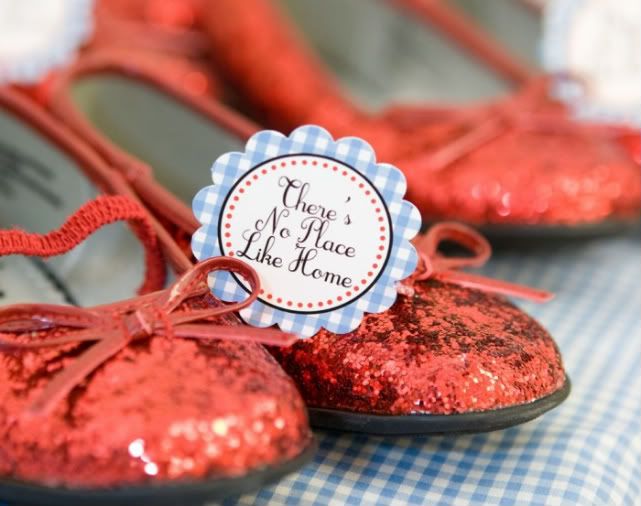 (For more images of this darling party, visit the wonderful blog of Amy Atlas,
party planner extraordinaire! Just click here.)

oh.my.goodness.
Afterthought:
Well what do you know ... after I posted this yesterday, today these pictures are all over the blogosphere! As it turns out, this party was a collaboration between Kim at TomKat Studios and Kate at Kate Lander's Events, who are both SO amazingly talented as well. They have even more pictures from this adorable party AND a giveaway. You can check that out
here
and
here
.