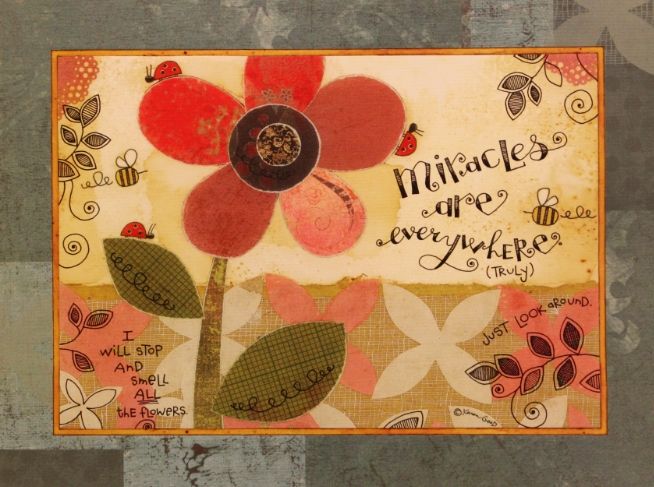 I have had ZERO time for blogging lately, and I am sad about it.
The blog posts that I'd like to do are really piling up ... well, as far as blog posts
can
pile up. I've been away so long, I just noticed today that Photobucket has changed once
AGAIN
and I have no idea when that even happened. But I will say this about that - when I have time to poke around a bit, maybe I'll like this new way better, because I really didn't like the old new way at all.
So this post is a happy little thought, so that the next time my good friend Delanie looks at my blog, she won't have to say to herself (and then later to me),
Enough of the post about posing, P-Dove! We already know and don't want to see that anymore.
(Right Del? Love ya!!!)