Okay, I have tried to hold off doing any Halloween posts prior to October,
but I just can't seem to wait. Last year at this time, my daughter Haley was one of the
HACKENSLASH
dancers at Lagoon, our local amusement park and she is doing it again this year. They usually don't get started until October but the park decided to begin their "Frightmares" season a couple of weeks earlier this year.
I have already been twice.
I love it.
I can't get enough.
If you aren't into the serious SPOOKY side of Halloween (aka: haunted houses, zombies, ghouls, which the park has a lot of), there
is
also a lighter side:
But mostly .... not so much.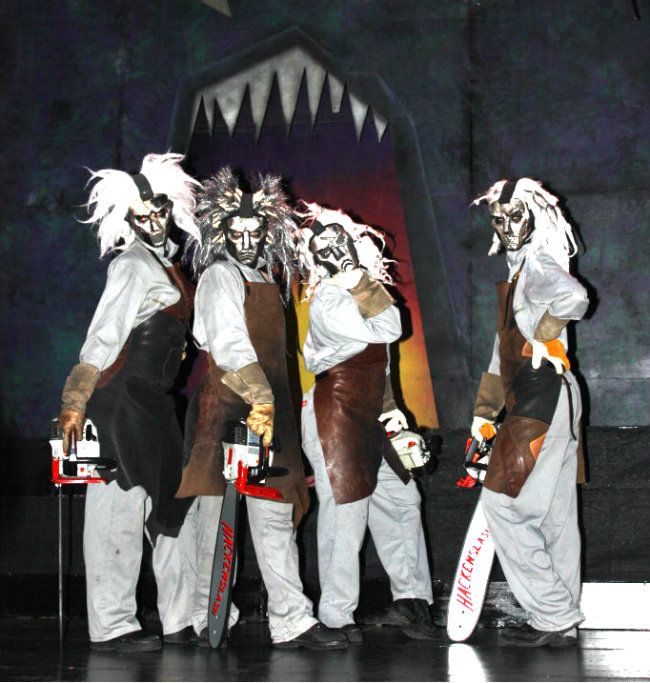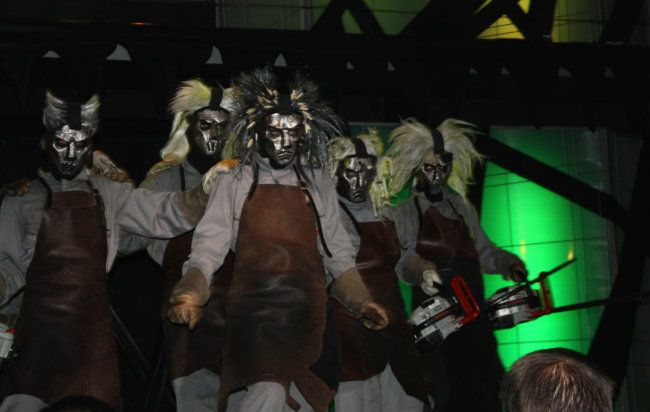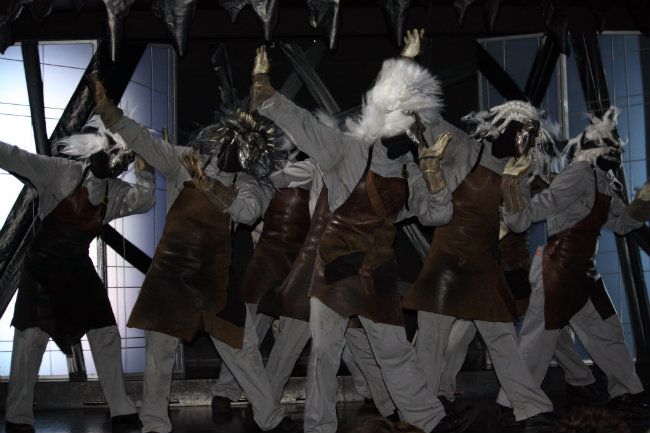 I'm sure Lagoon hasn't seen the last of me this season either.
I could watch their shows over and over and over.
Love those HACKENSLASH Dancers.
Mostly Bones, aka: Haley.