Does anyone remember that I have a grandson?
(I kind of forgot that too .... just kidding.) Today, my little Logan is six months old already .... and this little guy has the most contagious smile
EVER.
(This is Logan in his bumbo - he is a real baby, even though he looks like a
perfectly posed plastic doll for a commercial.)
(This is Logan smiling up at his mommy. He is completely and utterly
obsessed with her in every way.)
(This is Logan with his big sister. He loves her on most days,
is scared to death of her on others.)
( .... 'cause sometimes Libby does stuff like this to him.)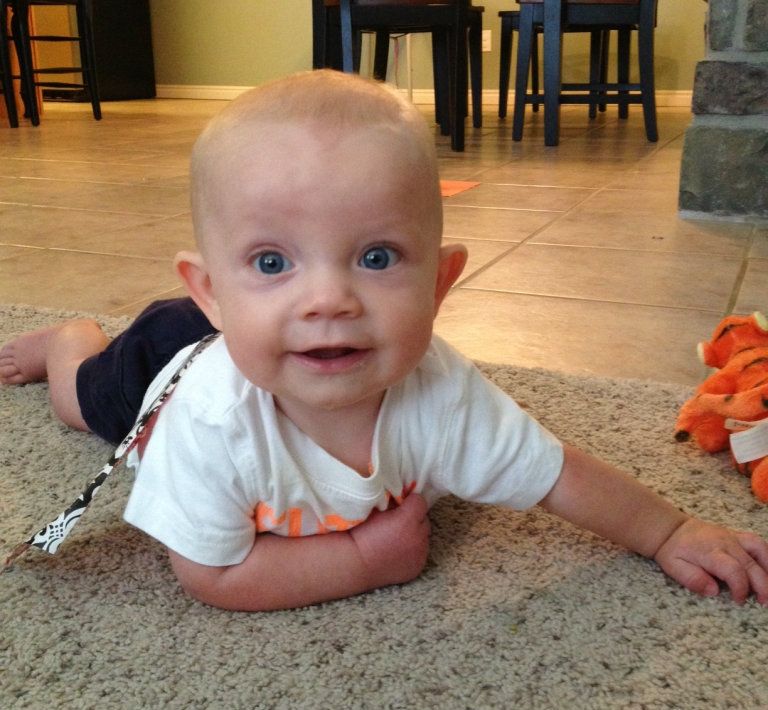 (But overall ... this handsome baby boy is just happy to be here.
And he is the absolute perfect size and perfect amount of hug-able
squishiness.
)