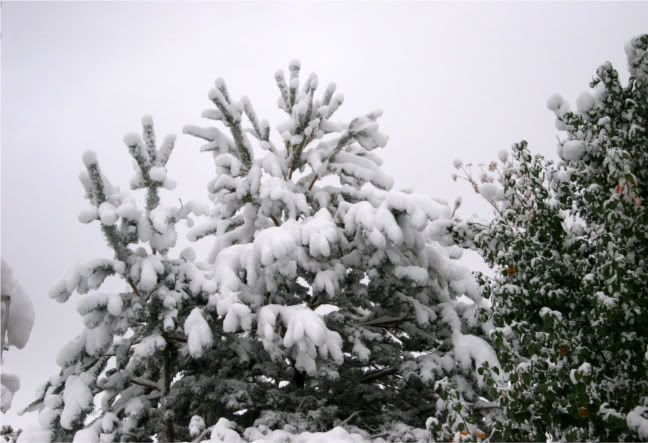 You know, I did watch the news last night and I did hear that the mountains might get some snow,
but I don't think any of us expected this ... we got some snow all right. And quite a bit of it. Can you believe how much fell for the first snowfall of the season??????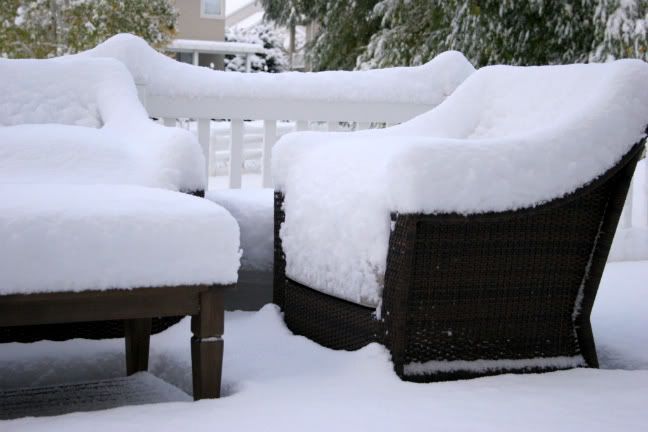 And trust me when I tell you that brushing off my car this morning, before I came to work .... GOOD motivation for getting the rest of the garage cleared out!