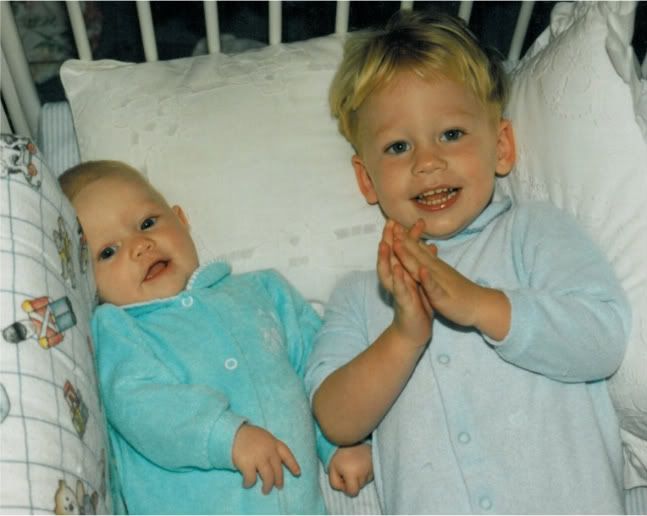 Since I am currently down to just two children at home, the dynamic in the household is quite different -
to say the least. We were pretty much used to the idea of Chloe just being home for little spurts of time since she had gone off to college and had done summer theater for the past three years, but Haley has always been a staple at home. Without Haley, we have to pay for haircuts now. (I just thought I'd throw that out there because last night I took Elliott to get a haircut. Haley insisted that he go to her old salon and request Cami ... so we did. It was a $25 haircut and a $5 tip - free is way better, but it does look really good.)
When Haley was home, people came in and out all the time. Sometimes for haircuts and color, but also because she has always been a social butterfly, and she has lots of friends. Haley likes to be busy ALL the time so there was one activity or another that she was running in and out for or having company over for.
Elliott and Sophie, not so much. They are both, as a rule, fairly quiet around the homestead. So the house is quiet most of the time. I have been starting to feel a little discombobulated as a family - not even close to an empty nest, but it still feels like its getting close ... I don't like it.
BUT, my point with all of this sentiment is that even though our numbers are diminishing at home I decided that as the mom I still need to function as a family and carry on as a unit instead of as individuals. (If you know what I mean.)
About a week ago, we were all getting ready to go upstairs and go to bed. I randomly made the comment of how I always used to tuck them in and kiss them goodnight when they were little, and it occurred to me that there is no reason I can't still kiss them goodnight, every night! So I made the announcement that I was now going to re-start giving them goodnight kisses before they went to bed. I actually got two big smiles out of them and no objections. So I went into their rooms for the next few nights and kissed them goodnight.
What I found so adorable was that a couple nights after I had made that new resolve, I was already in bed when the kids came home from being out for the night. Elliott came into my room first and leaned down so I could kiss him. Then last night I was talking on the phone in my living room as he was headed up for bed. He came in and leaned down so I could kiss him.
He is sticking to the plan and I love that ... (love him too.)