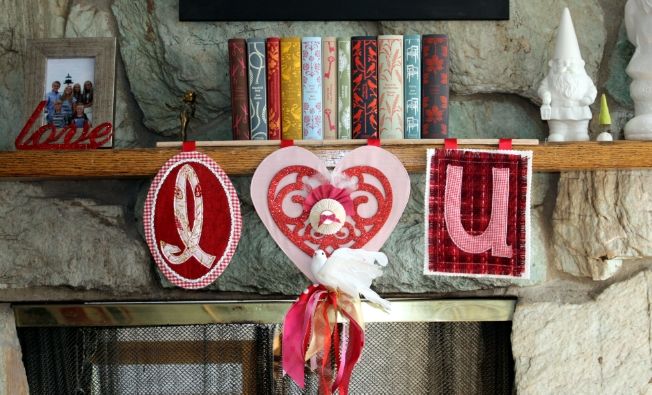 So ...
Valentine's day came and went and it was quite possibly
my best one EVER, which may sound a little odd since I don't really have a "special" Valentine to call my own. (You can gag if you need to.) In fact, about a week or so before Valentine's day, I was out with one of my girlfriends and we were looking at cards. She was looking for her husband and I was ... well, just looking. I got a little emotional as I read some of the sweet sentiments on the cards and said to her,
I wonder how many more Valentine's will pass before I have someone that I want to buy a card for.
But then the day arrived and I could NOT have been in a better mood. Now that I work in an office environment with other people, I decided to make up little goody bags for the people I share space with. I gave the girls a little hot pink cello bag filled with chocolates and stickers and I gave the guys a bag filled with candy and a car that said, "I think you're wheelie cool." I felt like I was back in elementary school - SO excited to pass out my Valentine's!
My sisters, Spring and Courtney, had invited me to join them for lunch at a place in Provo called "Cubby's". Apparently it is a
h.a.p.p.e.n.i.n.g.
joint! My gosh, we had barely walked in and Spring was hugging one gal, waving to someone else, and smiling to a cutie in line who she also knew. When we went to find our seats, Courtney disappeared and was off hugging a friend that she knew. (Don't mind me ... I didn't know anyone.)
On the way down to Provo, I just felt giddy. Like, stupid happy almost. I had the Christian radio station on (that always evokes emotions anyway) and I just felt so blessed for all that I had in my life. I felt so fortunate to have so many wonderful friends that I loved and a great family that I loved, and kids that had been "my favorite and my best" Valentine's for so many years!!! My eyes welled up a little bit ... I was filled to the brim with gratitude for the love that I had in my heart.
Valentine's Day is about
love
and that's what I was feeling overwhelmed with.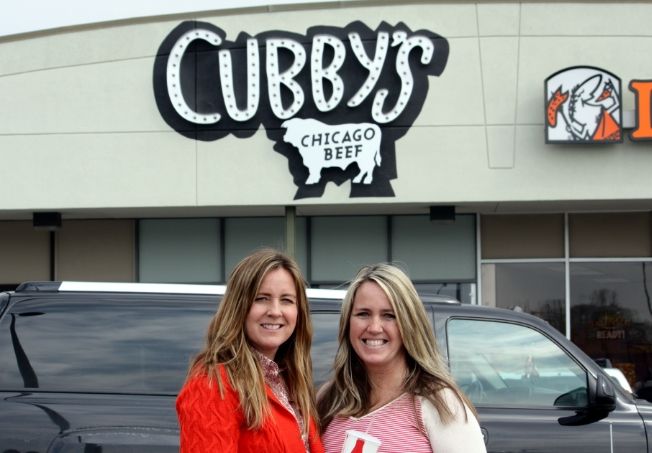 When I got home from the afternoon with my sisters, Haley and Sophie and I went up to Salt Lake to the Gateway mall. There was a big event going on called "1 Billion Rising" that I wanted to attend. I just love being with my girls. I'll take any and all of them, any time I can!


And then to top off the day ... I stopped by my friend Vicki's house and she and her husband were making up a luscious dinner for a friend who had recently lost her husband. We took it up to her house together and then afterwards, Vicki invited me to stay for dinner with them. (Not the first time I've been a third wheel with the Browns.) It was like dining in a fine restaurant. I told John that his steaks are a close second to Ruth's Chris (which I'm pretty sure are the best steaks on the planet). It was absolutely delicious and the end to a rather practically perfect day.


#happiestvalentinesdayever