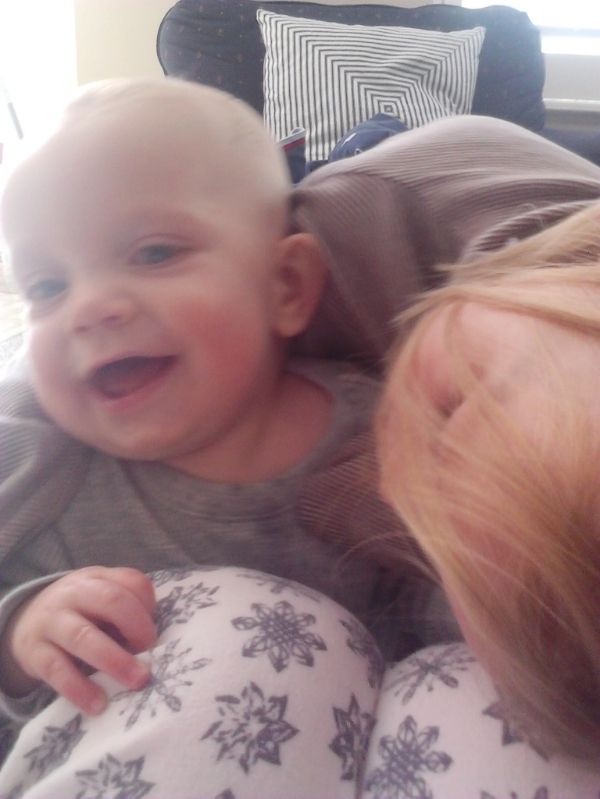 A couple of weeks ago McCall asked if I would watch Logan and Libby for a few days. I was happy to do it. McCall and her sister-in-law Brandie were planning on driving down to San Diego to empty Brandie's storage unit and get everything moved into their townhouse before her husband came home from his deployment this month.
I can't even remember now if I ever got dressed that weekend. There was lots and lots of lounging and laughing and loving. And one of the things that I got the biggest kick out of was Libby's dressing up. I think it was the second day they were over that Libby came downstairs with this get up on: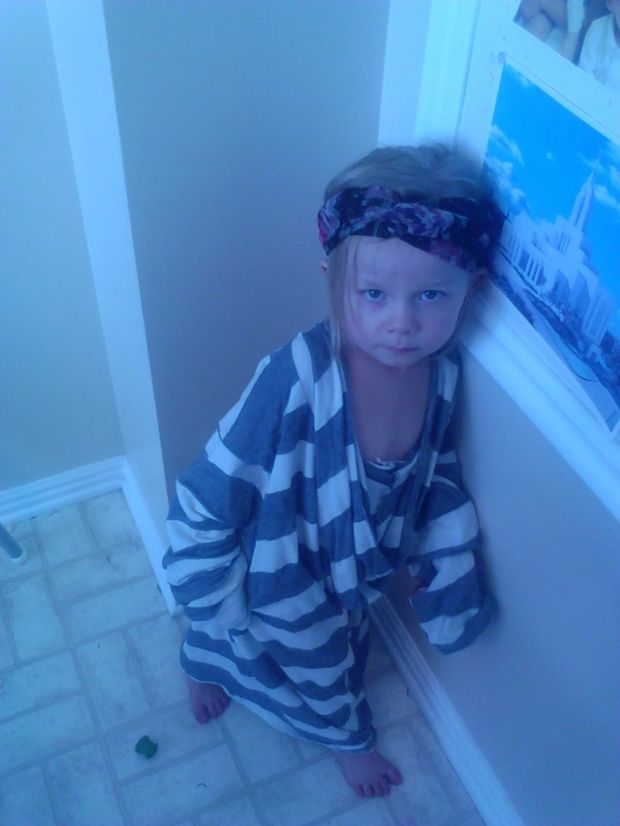 I
busted
up!
Of course, then when I tried to take her picture she wouldn't smile for me and got all
mopey because I was following her around trying to take her picture. I asked her where she got the clothes from and she said from Sophie's floor. (Soooooo many choices laying on Sophie's floor!)
I had also sorted the laundry, so there were piles on my bedroom floor as well and that little girl had a hey day putting on different things -
all day long,
and then every day after that. I had to be sly to get a picture of her though, because she was just not havin' it.
Here are a few shots I managed to take with my
not so
great camera phone: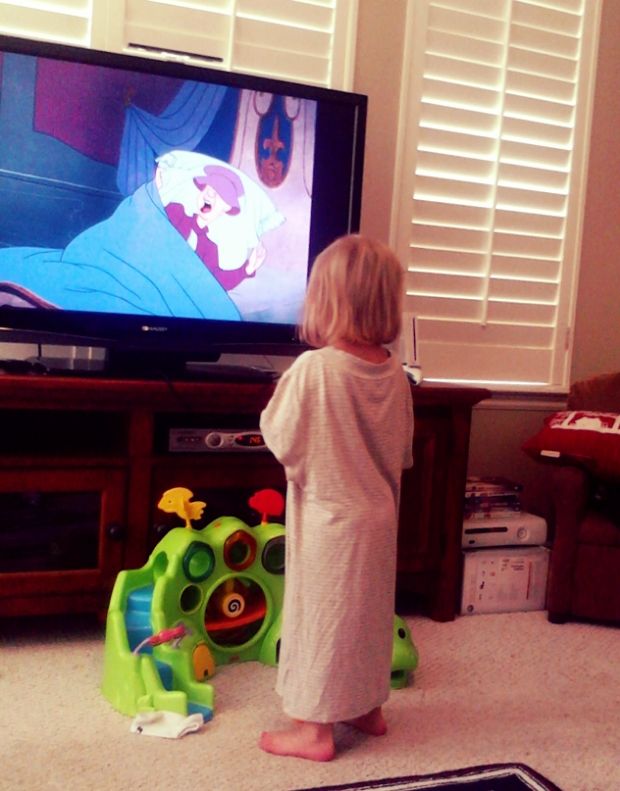 (yes, we watch a lot of shows and eat pretty much all day long too.)
Whenever Libby comes to visit now, she always goes upstairs to check out what clothes are laying on the floor for her to put on. The last time we were tending, there wasn't any laundry on my floor so she opened up every one of my dresser drawers and pulled clothes out. When I walked into my bedroom and saw it, I just smiled. How could I possibly be upset when it is soooo much fun for her and brings us soooo many smiles? (Not keen on her getting into my jewelry though ... we need to work on that.)
(I'm mildly obsessed with the first picture in the head-dress. She's pretty stylin'.)