So, yes, absolutely, my post about the 4th of July is a little late in coming ....
(don't let me get started on the amount of time it takes to download pics and create collages in the "new and improved" .... just don't let me.) We really do LOVE the 4th of July Celebration in our little local town of Sandy City, Utah. The festivities are always so much fun and the people watching is COMPLETELY entertaining.
... truth be told, I'm completely entertained by my own little group of "people".
Libby, lovin' on that parade taffy ... lots and LOTS of parade taffy.
Pretty sure that some people watching was focused in our direction too...
these two dancing queens were a hoot HIT!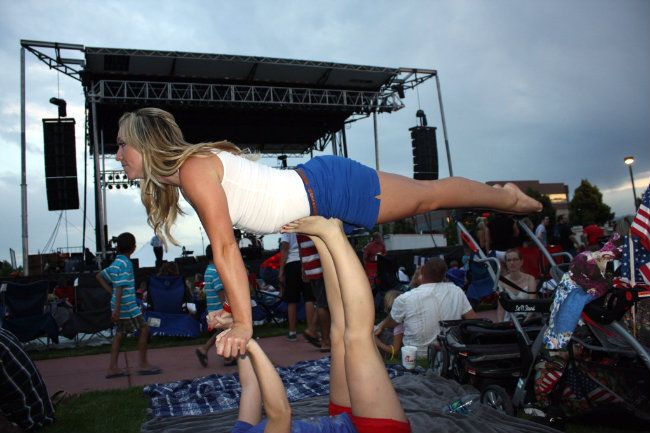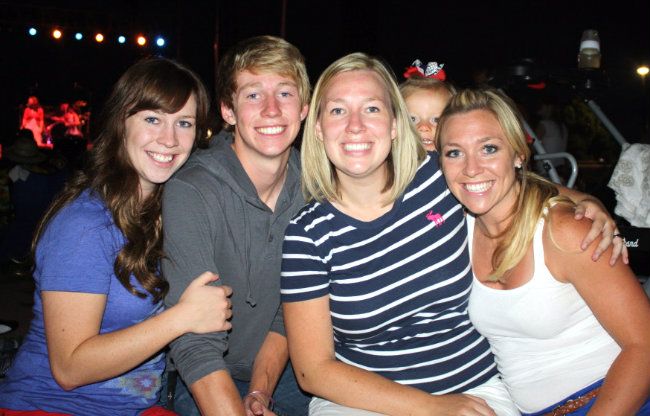 And I will admit, celebrating Independence Day meant a lot more to me this year. As I watched Libby prance around with her flags, playing with her cousin, Isabel .... their baby brothers sitting on their mommy's laps all day, I got a little teary eyed ... because their daddies, Jared and Josh, are both currently deployed for the next 12 months, serving our country, fighting for our freedom - that on most days, I think we take for granted. But that day, I didn't.
So here is a big fat
THANK YOU
to the troops,
and a special thank you to these two brothers ....