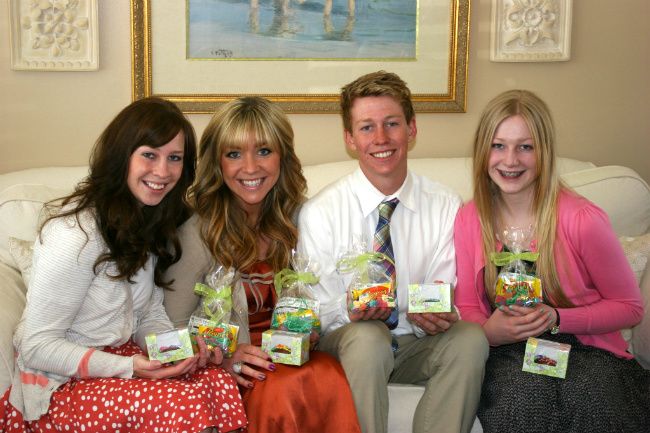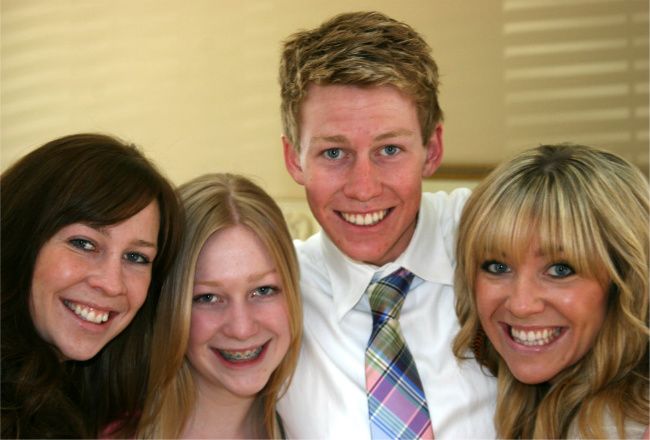 For years I have had a tradition with my chicklets of taking their picture sitting in front of their Easter baskets wearing their jammies, with their sleepy little eyes, and messy little bed heads. I always hid their baskets and they loved sneaking around the house looking for them, never giving it away if they found someone else's first. Now that they are older (okay, and now that I am older and a little less enthusiastic about the whole Easter basket tradition), I just make them little bags of candy with a little "sumpin' sumpin'" in it! This year I gave them passes to a local water park ... score one for mom! That was a big hit.
Sophie also gave a talk in church that morning which made the day even more special. When we walked through the door after church, I realized I hadn't gotten a picture .... "Oh my gosh! You guys! Your picture! I almost forgot!" (That could have been tragic.)
And then we headed down to my sister Spring's house ....
This is
picture
overload of a really fabulous Easter party.
Good food, good treats ... and even better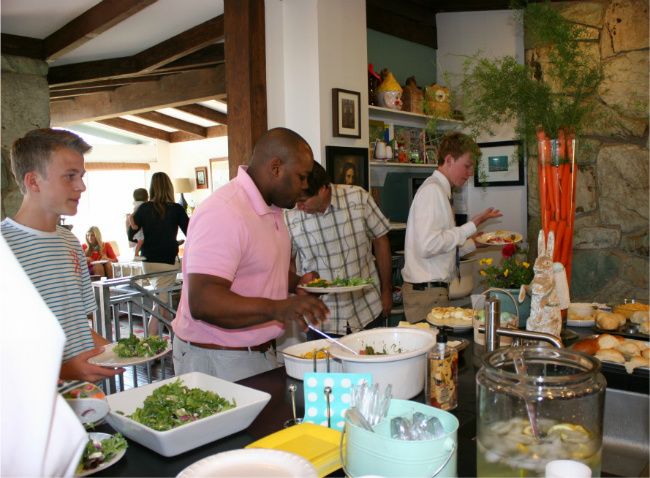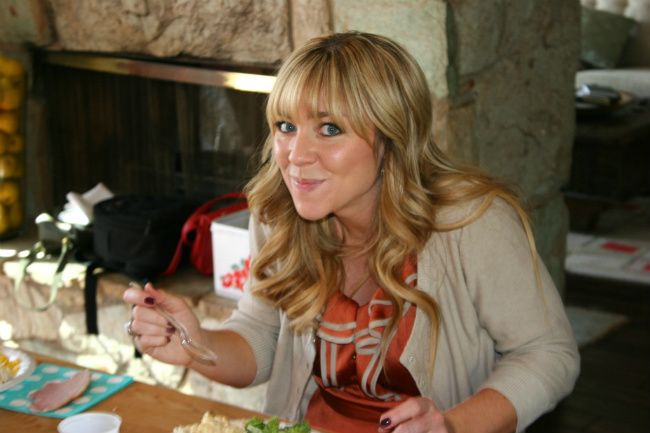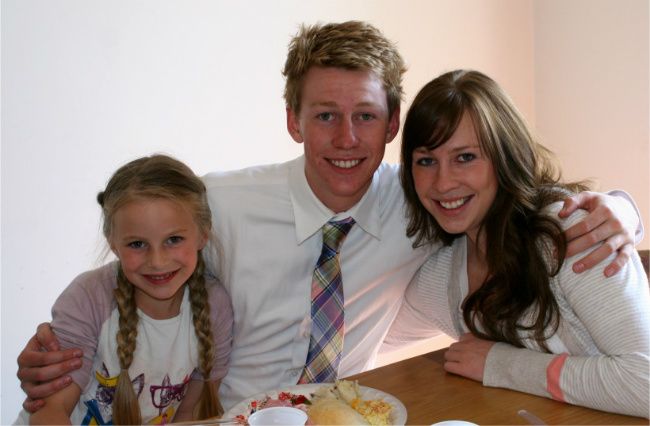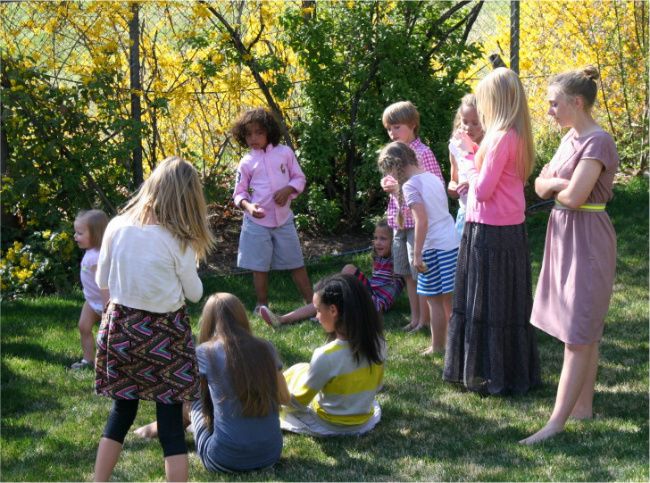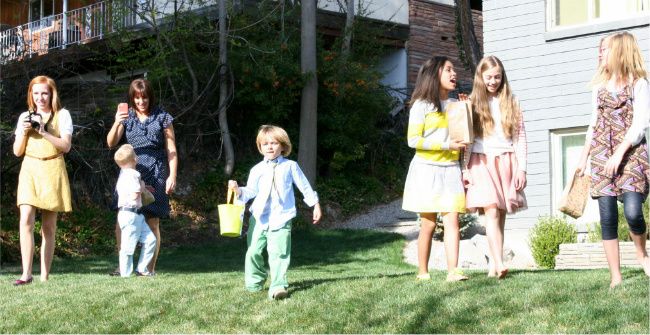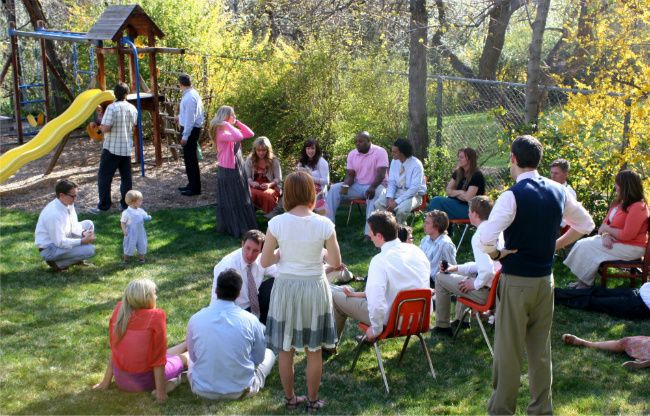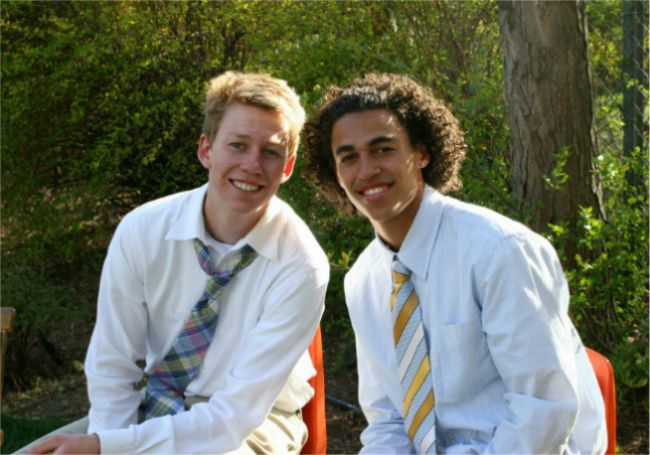 (Logan was the life of the party!!!)