Although it was a very mild winter here, and I truly love the snow and missed it this year ... I always love to see the early signs of Spring when the grey skies start to fade, the color of green reappears and those pretty pops of color bloom forth.
I love the "popcorn popping" on my flowering pear trees ....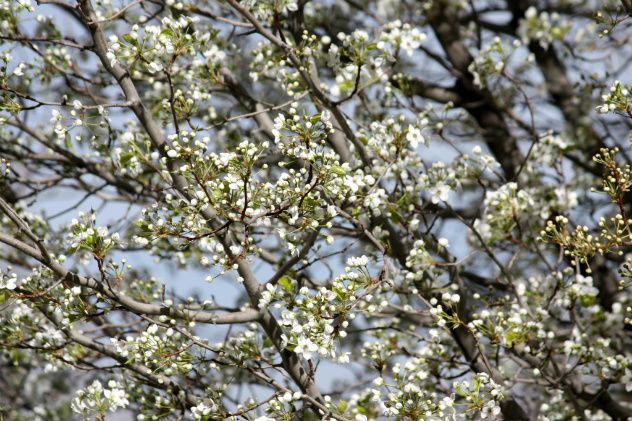 And the dark purple hint of the lilacs coming ...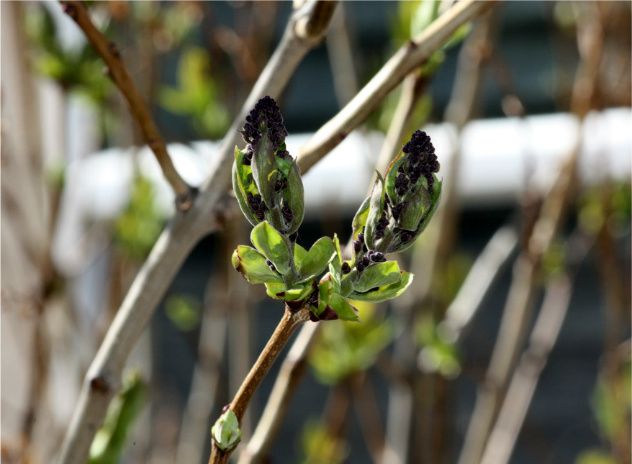 I love seeing my hyacinths in my front planter -
they are the only bulbs I ever managed to get in the ground.
(A little sad, actually ... I have had such high hopes for more.)
LOVE seeing my bleeding heart bush reappear ... still remains something miraculous to me.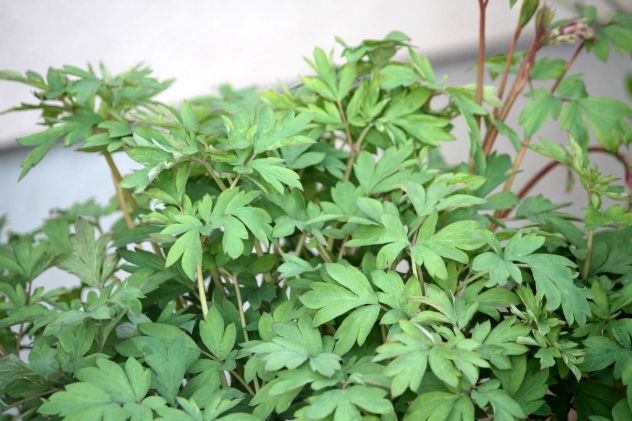 Little grape hyacinths ...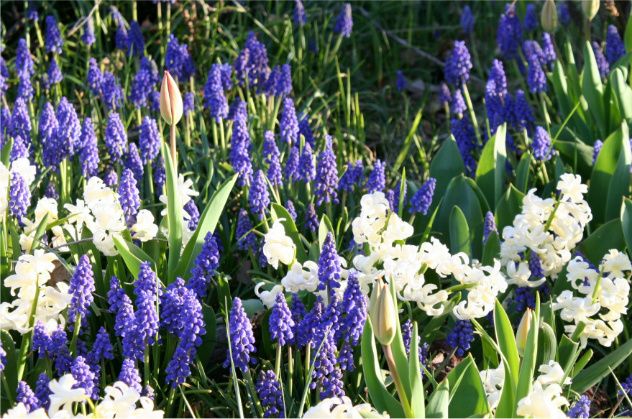 Bright yellow daffodils ...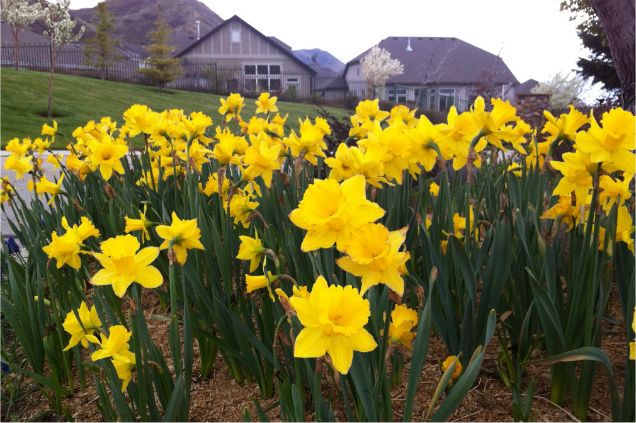 Glorious gold forsythia bushes ...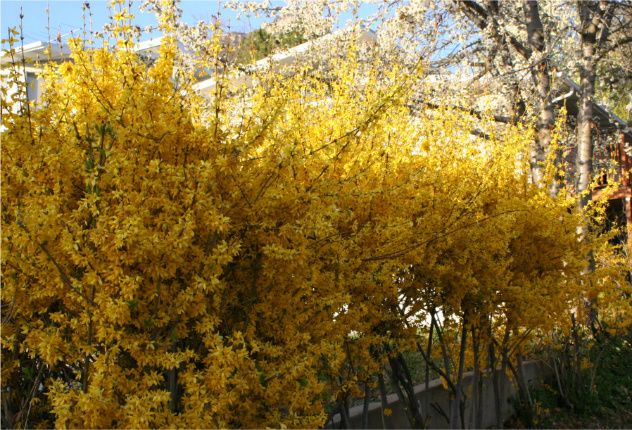 And early morning footprints in the freshly fallen snow.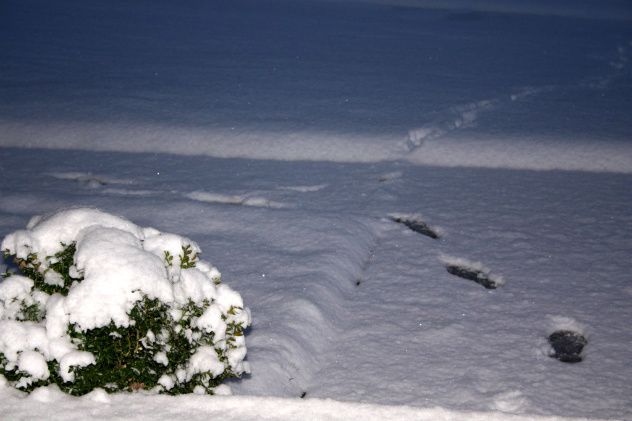 (I think Mother Nature has menopausal symptoms, like me ... hot and cold flashes.)