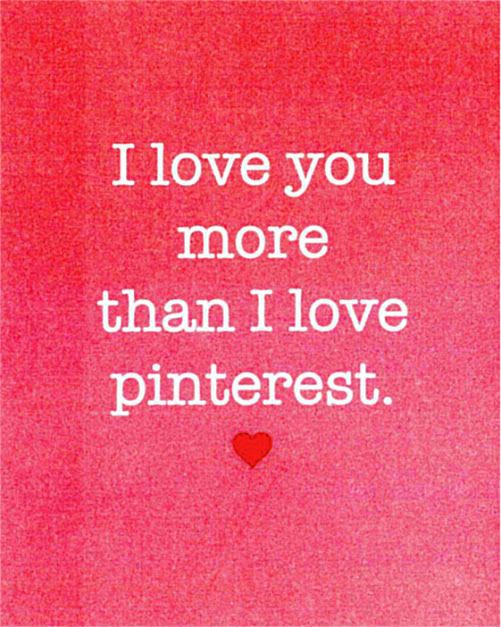 One of the reasons I decided to take a little break from blogging was so that I could catch up on some of the things that I was behind in .... mainly my desk duties at work. When you sit at a desk all day it is hard not to just click on your Facebook page, or your blogging dashboard to see what everyone else that you "follow" is up to, at different times throughout the day ... all day ... if ya know what I mean. (Curses to social media!!!)
It was just last weekend that my sister, Leslie, finally showed me how Pinterest functions.
OH MY!!!
When I first posted a comment about it on my Facebook page, here are some of the comments I got:
Collette -
It is easy to go nuts on Pinterest.
Diane -
oh ~ we are in trouble now!
Jennifer
- Beware, they have an iPhone app. That's where my trouble began.
Diana
- Love it, but it is addictive!
Josephine
- I only pin on Fridays. It's very addictive.
Kathy
- Polly ... I had to breakup with Facebook because of my relationship with Pinterest. Love it!
Michelle
- Definitely my new addiciton as well .... Love it!
DeAnne
- OH DON'T DO IT - I totally had to put myself on restriction! ha ha ha
Courtney
- Ah-oh ...
Kristin
- addddddictive!!!!!!!!
I didn't heed their warnings! And I thought blogging was time consuming ...