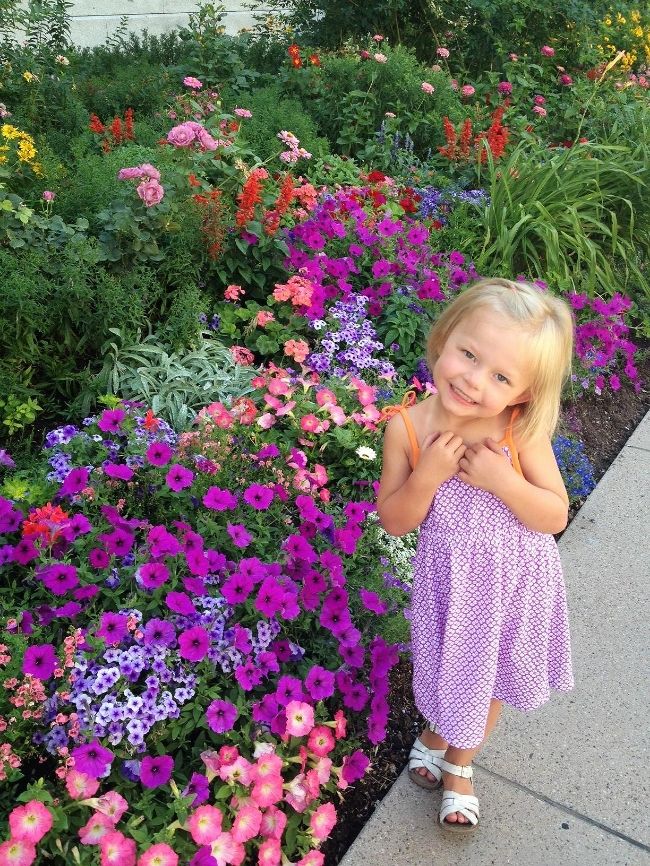 McCall and her little family have been spending a few days in downtown Salt Lake at the
"Little America" hotel, for a stay-cation. It is her husband's family tradition to spend the night on the 23rd of July and attend the big "Days of '47 Parade" the next morning. (July 24th is Utah's celebration of when the pioneers first entered the Salt Lake Valley with Brigham Young, and it's a pretty big deal here - the parade is televised and everything.)
Libby has been in heaven. McCall told me that Libby was playing around their hotel room and said, "I wish this was our new home."
McCall said that guests of Little America can use the pool at the Grand America (across the street) as well. Yesterday, they had the pool pretty much to themselves ...
all day long.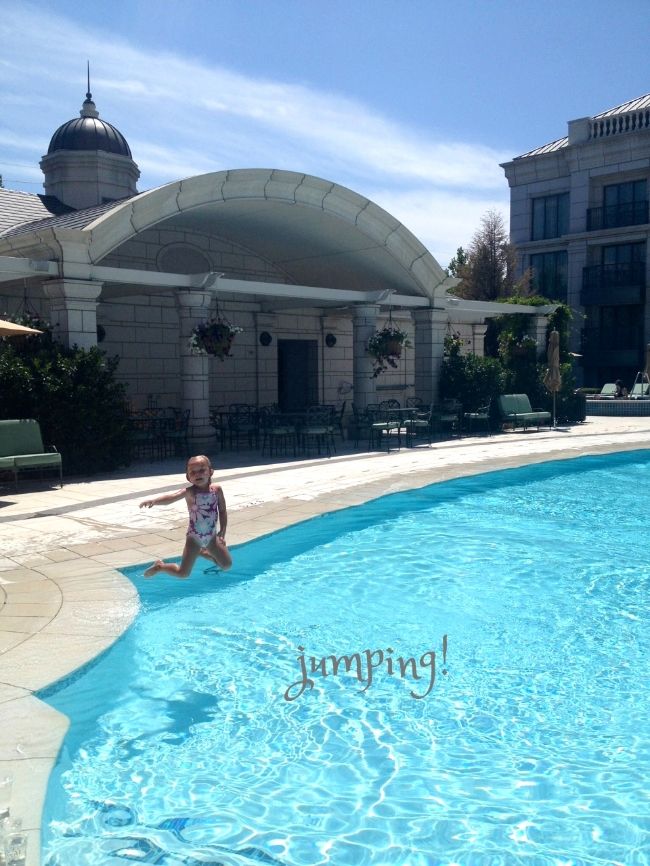 Well, I'll tell you what little Libby Love ...
if you guys decide to make that your new home,
I'm moving in with you.